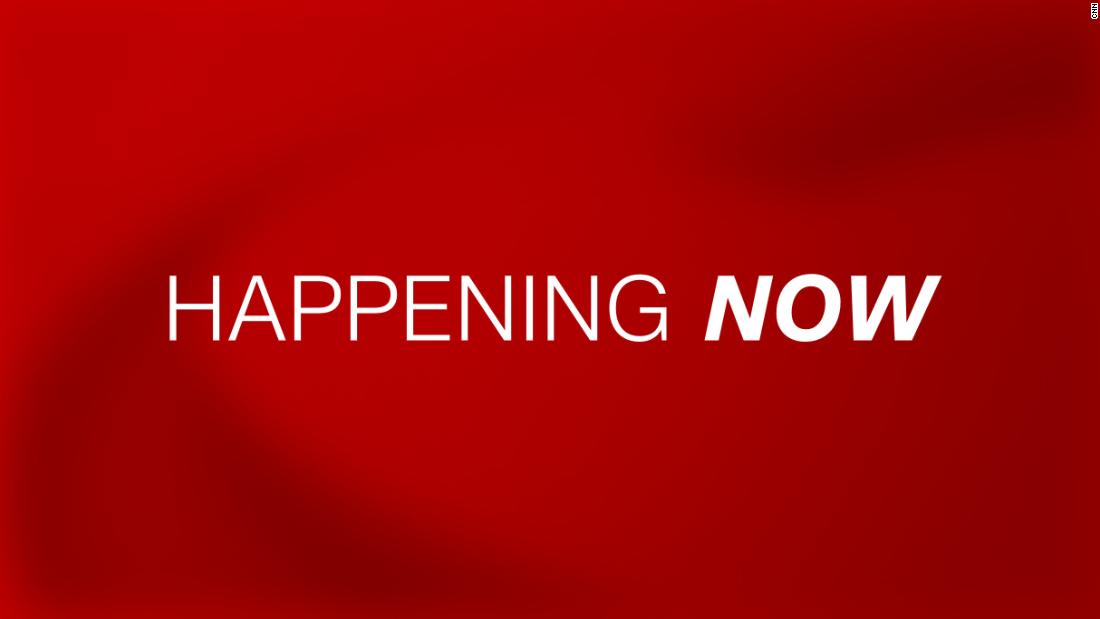 The House will debate and vote on charging President Trump with "incitement of insurrection" following the riots at the US Capitol. Donald Trump would be the first President in United States history to be impeached for a second time.

www.cnn.com
Live House Floor. Steny Hoyer is speaking.
I like what he just said, "MAGA= Make America Grieve Again.