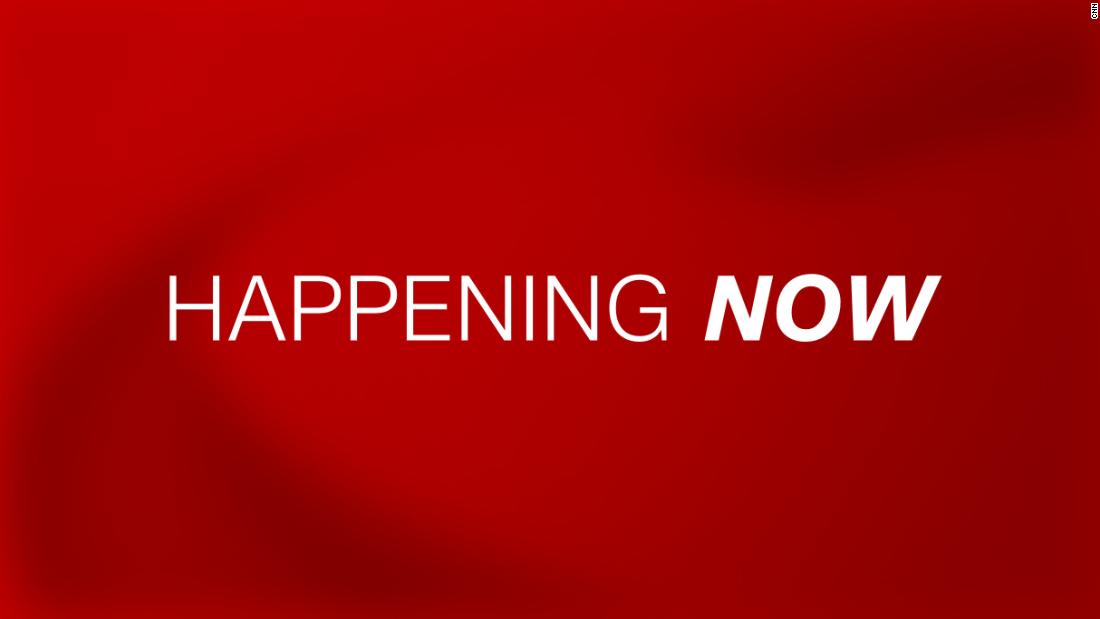 The January 6 committee holds its fifth hearing. The panel will focus on the pressure campaign former President Donald Trump and his allies put on the Justice Department to intervene in the election.

www.cnn.com
Live House Floor. Steny Hoyer is speaking.
I like what he just said, "MAGA= Make America Grieve Again.