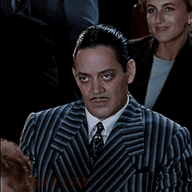 Grammar Fascist
Staff member
Dec 1, 2020
7,886
4,743
113
No big surprise here: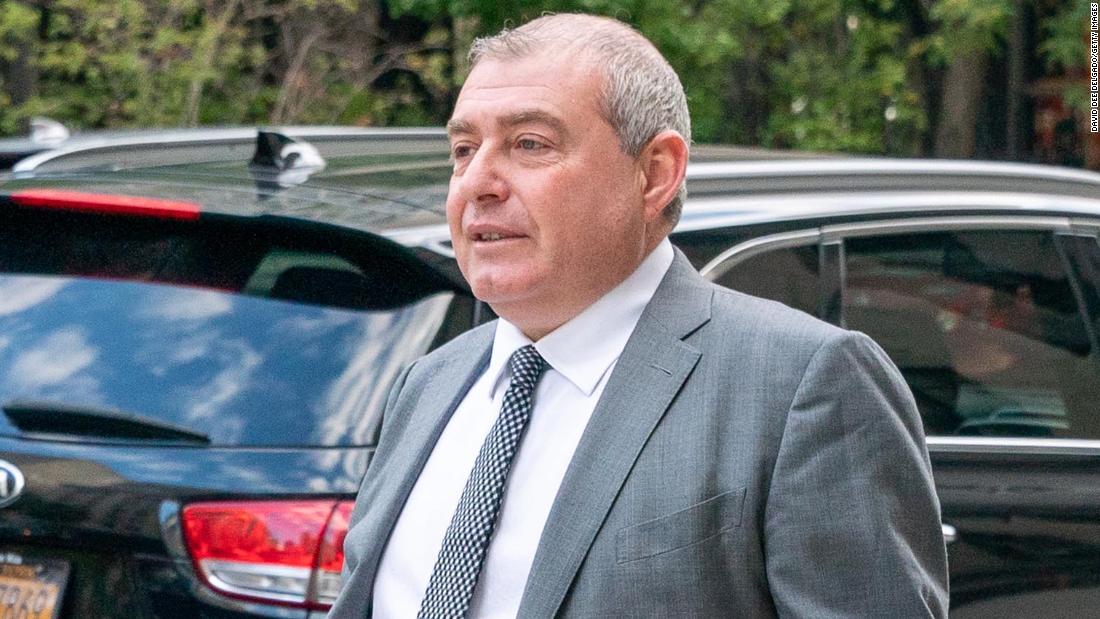 Rudy Giuliani's former associate Lev Parnas was convicted on six counts related to "influence buying" campaign finance schemes.

www.cnn.com
A jury of eight men and four women found Parnas guilty of scheming with co-conspirators to use a Russian backer's money to fund political contributions they hoped to trade for political favor for their budding joint cannabis venture.​
​
The Ukrainian businessman was also convicted for using money from Igor Fruman -
who previously pleaded guilty
-- and a fake company to funnel hundreds of thousands in political contributions to GOP and pro-Donald Trump committees and then lying about it to the Federal Election Commission.​