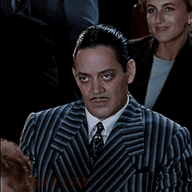 Grammar Fascist
Staff member
Dec 1, 2020
8,331
4,932
113
About the only thing going right is this.

Republican lawmakers in Arizona have attempted to ban critical race theory three times so far.

truthout.org

And don't think SCOTUS is going to save you this time...
You can't appeal a governor's veto to SCOTUS.
What they can do is overturn her veto if they get a 3/4ths majority vote.