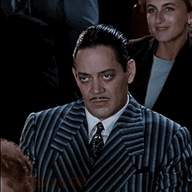 Grammar Fascist
Staff member
Dec 1, 2020
4,371
3,187
113
I was actually watching this yesterday afternoon. As he finished on 18 and started to walk off, officials in masks came up to him, said a few words and you could hear Rahm say, "Oh no, not again" and collapse to his knees.
He tested positive for covid, so with a huge lead going into the final round he has to withdraw.
Spanish golfer Jon Rahm was withdrawn from the Memorial Tournament Saturday after testing positive for Covid-19, the PGA Tour announced.

www.cnn.com
I'm still curious about his "Oh no, not again" statement. I mean, how many times has he tested positive? Was he ever vaccinated?