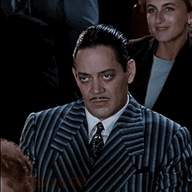 Grammar Fascist
Staff member
Dec 1, 2020
4,016
2,973
113
Well, he's at it again: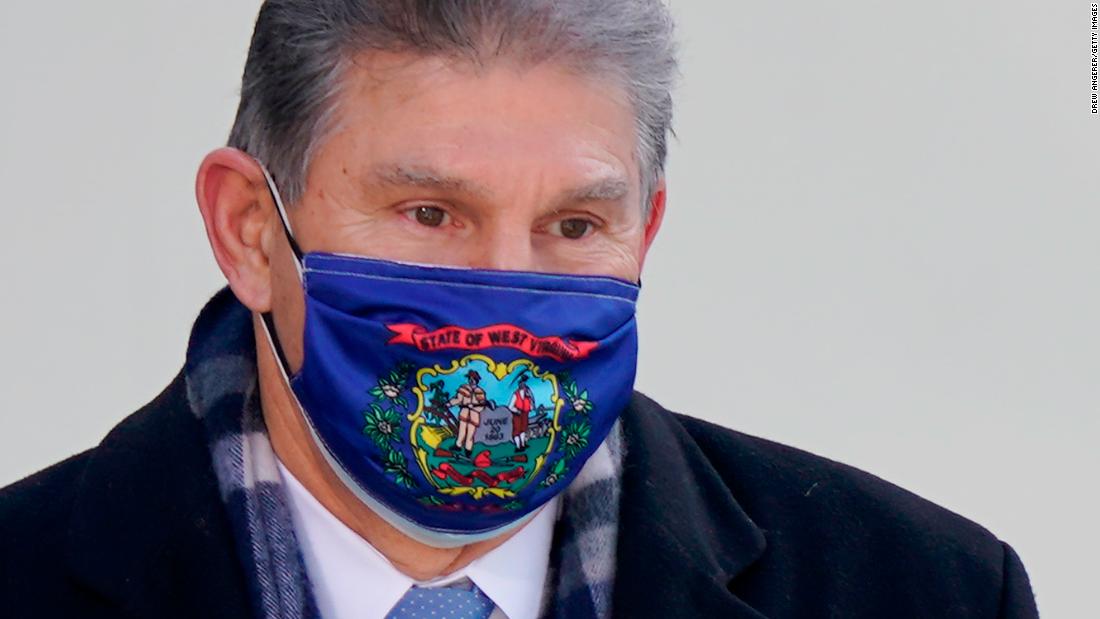 Democratic Sen. Joe Manchin announced Friday he will vote against Neera Tanden, President Joe Biden's nominee for the director of the Office of Management and Budget, making her confirmation unlikely given Republican resistance to her nomination.

www.cnn.com
Now, I'm not sure if Joe really feels that way or, as I suspect, he just wants something. Being the guy he is, everybody knew he would be the straw (or vote) to break the camels back on all things. But for the record, here are some of Neera Tanden's tweets: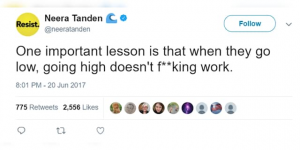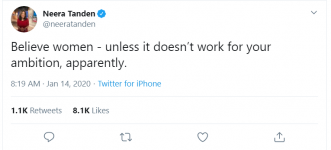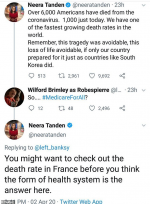 OK, so she's not the most tactful person on earth. But seriously, I don't see any deal breakers there.
I think this is Joe wanting a bridge built, or more highway money, or something of that nature.