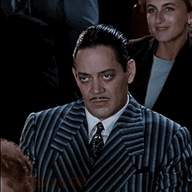 Grammar Fascist
Staff member
Dec 1, 2020
4,754
3,373
113
Clayton County, Georgia - the shootout sounded like a military engagement.
Two Clayton County police officers have been shot, according to police.
www.wsbtv.com
Clayton County police confirmed one of their officers, two women and a suspect are dead after a shootout at a domestic call Tuesday night.​
​
Police Chief Kevin Roberts says a 12-year-old boy and another officer were also shot. Roberts identified the officer killed in the line of duty as Field Training Officer Henry Laxson.​
​
The 12-year-old is in critical condition but stable. The wounded officer, identified as Alex Chandler, is expected to survive.​