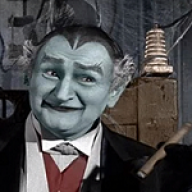 Dec 1, 2020
2,752
3,088
113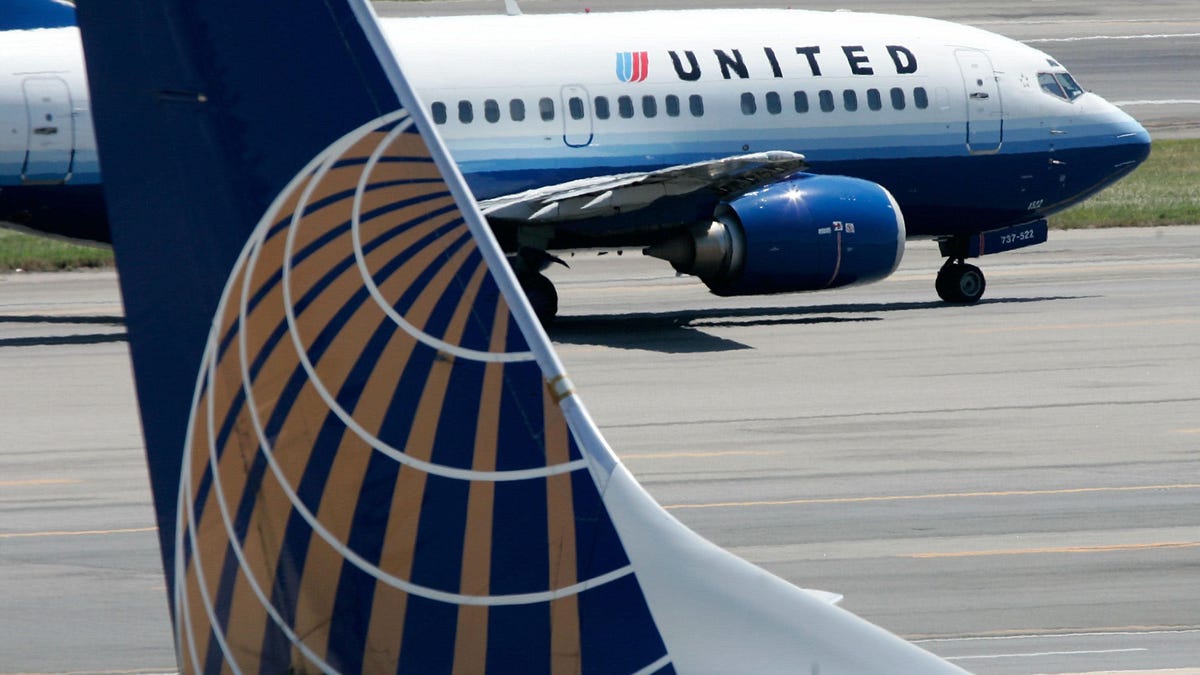 The breach may have not exposed incredibly personal details, but it reveals the data third parties collect.

gizmodo.com
SITA, a data firm that works with some of the world's largest airlines, announced Thursday that it had been the victim of a "highly sophisticated cyberattack," the likes of which compromised information on hundreds of thousands of airline passengers all over the world.
Understanding what specific data the hackers accessed is, at this point, a little tough—though it would appear that some of it was frequent flier information shared with SITA by members of the Star Alliance, the world's largest global airline alliance.
An airline alliance is basically an industry consortium, and Star's membership is comprised of some of the world's most prominent airlines—including United Airlines, Lufthansa, Air Canada, and 23 others. Of those members, a number have already stepped forward to announce breaches in connection with the attack—and SITA itself would appear to have acknowledged that the affected parties are connected to alliance memberships.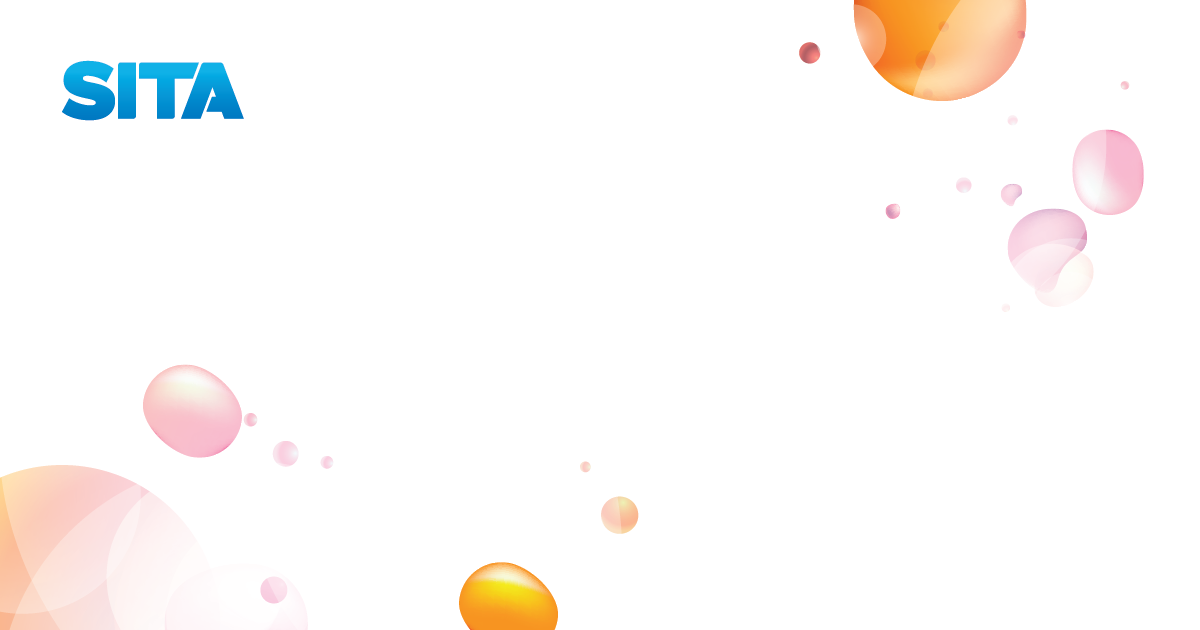 SITA confirms that it was the victim of a cyber-attack, leading to a data security incident involving certain passenger data that was stored on SITA Passenger Service System (US) Inc. servers.
www.sita.aero