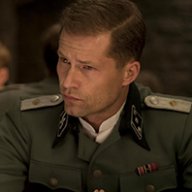 Dec 7, 2020
1,509
1,595
113
So this jackass governor of ours has declared Nebraska a 2nd amendment sanctuary state.
"Nebraska will stand up against federal overreach and attempts to regulate gun ownership and use in the Good Life."
What the fuck does a gun have to do with the good life? For that matter WTF is the good life to begin with?
Sounds like some kind of dumbassed beer commercial.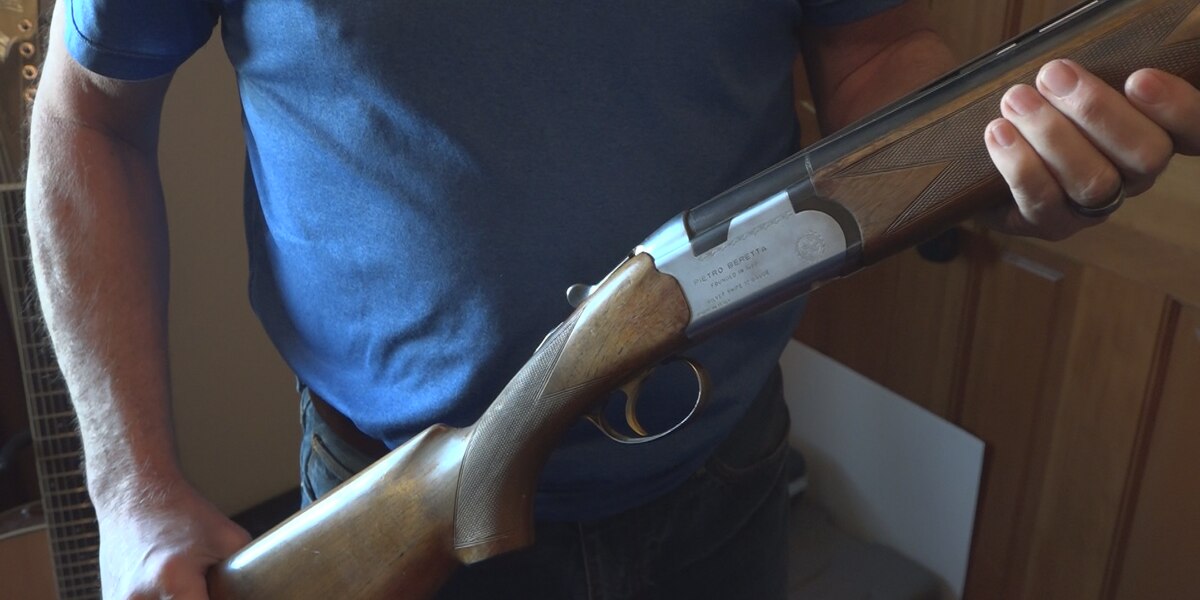 Gov. Pete Ricketts on Wednesday signed a proclamation declaring Nebraska a "Second Amendment sanctuary state."
www.wowt.com