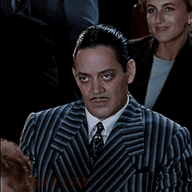 Grammar Fascist
Staff member
Dec 1, 2020
9,984
5,842
113
So here's how Fox News covers the story:
And here's the reality:
As a growing number of cities issue vaccine mandates, employees are having to make a tough choice: get a vaccine, get an exemption or potentially lose their job.
www.nbcbayarea.com
One officer with 23 years of duty who has moved to part time only resigned. The department has just over 1,000 officers.