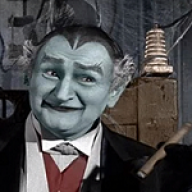 Dec 1, 2020
3,853
3,931
113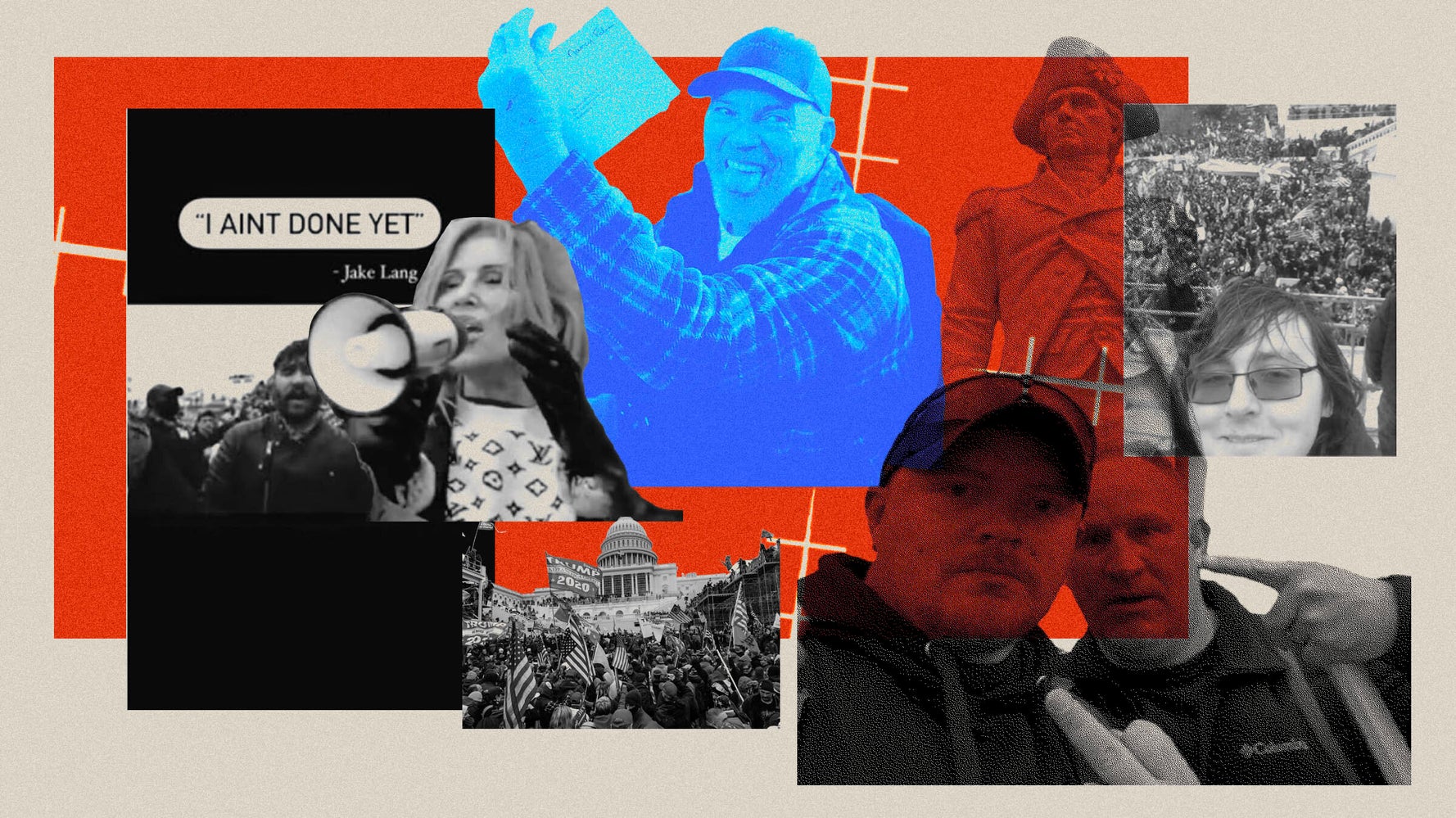 Recent grand jury indictments connected to the U.S. Capitol attack show the feds aren't messing around.
www.huffingtonpost.ca
The insurrectionists who stormed the U.S. Capitol last month largely escaped arrest after overwhelming an underprepared police force. When the feds eventually tracked some of them down ― starting with those who openly bragged about their conduct on social media ― most initially faced low-level misdemeanor charges.

But now, after prosecutors presented their cases to a federal grand jury, many insurrectionists have been charged with much more serious offenses: felonies that come with the potential of significant time in federal prison.
Take the case of the "

selfie cops

," who used to be employed as law enforcement officers in Virginia. Jacob Fracker and Thomas Robertson were originally only facing two counts. But a federal grand jury indicted them on four counts on Friday, including a felony charge of obstructing an official proceeding and aiding and abetting others in impeding a proceeding before Congress "by entering and remaining in the United States Capitol without authority and participating in disruptive behavior."

A conviction on that charge would keep them out of law enforcement for good, keep them from owning weapons and could come with some serious time in federal prison.