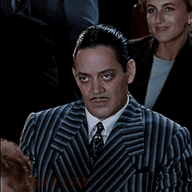 Grammar Fascist
Staff member
Dec 1, 2020
10,309
6,026
113
Gotta admit, I was sure they were going to let him back in.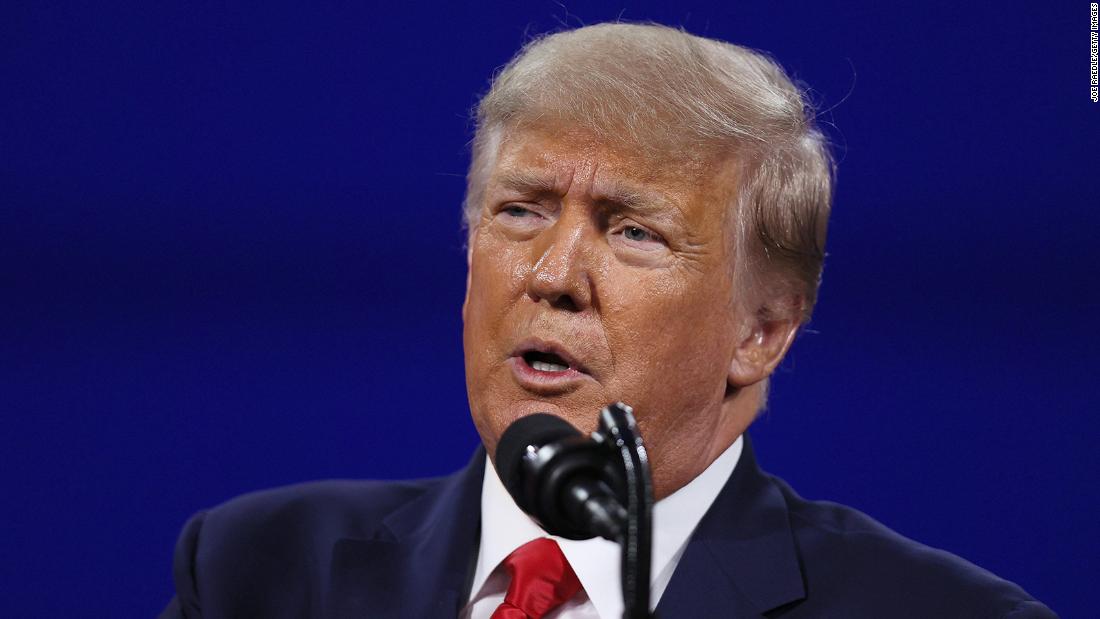 The Facebook Oversight Board will announce its long-anticipated decision on the fate of former President Trump's Facebook account today. Follow here for the latest.
www.cnn.com
Facebook can keep blocking former President Trump from using its platform, the social network's court-like Oversight Board said Wednesday. The landmark move affirms the company's decision to suspend Trump in January after the US Capitol riots.