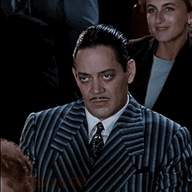 Grammar Fascist
Staff member
Dec 1, 2020
4,016
2,973
113
After 20 years in the NFL, Drew Brees is finally hanging it up.
Drew Brees announced his retirement after 20 NFL seasons on Sunday, writing on Instagram to Saints fans, "This is not goodbye, rather a new beginning."
www.espn.com
He will no doubt go down in history as one of the greatest to ever play the game. What he has done in New Orleans is nothing short of amazing. And being a Falcons fan, that hurts to say out loud.
Well done, Drew. Very well done.