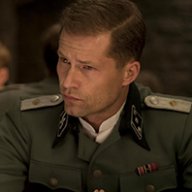 Dec 7, 2020
1,506
1,590
113
This asshole didn't get to actually molest the teenage girl. He just sent her some suggestive texts.
Fucker is facing 50 years. He'll get it too. Don't fuck around in Nebraska!
Sarpy County Sheriff's deputies on Monday arrested an Omaha man who coaches soccer in Gretna and for Papillion-La Vista schools.
www.wowt.com