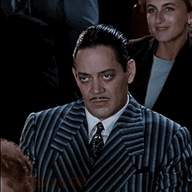 Grammar Fascist
Staff member
Dec 1, 2020
4,375
3,188
113
This is the 4th lawsuit against Georgia over its new republican passed voter laws, only this time it's the Department of Justice.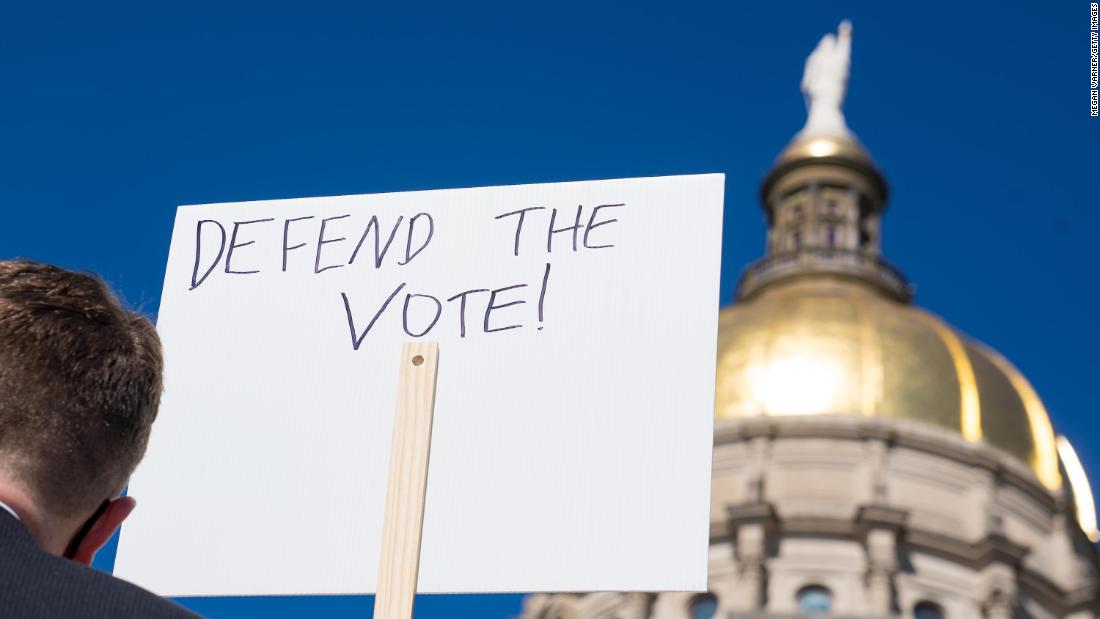 The Justice Department is suing Georgia over new voting restrictions enacted as part of Republican efforts nationwide to limit voting access in the wake of President Donald Trump's election defeat.

www.cnn.com
If Georgia wasn't screwed before, they certainly are now.