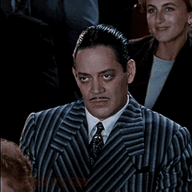 Grammar Fascist
Staff member
Dec 1, 2020
5,413
3,616
113
I have to admit, this one has me stumped.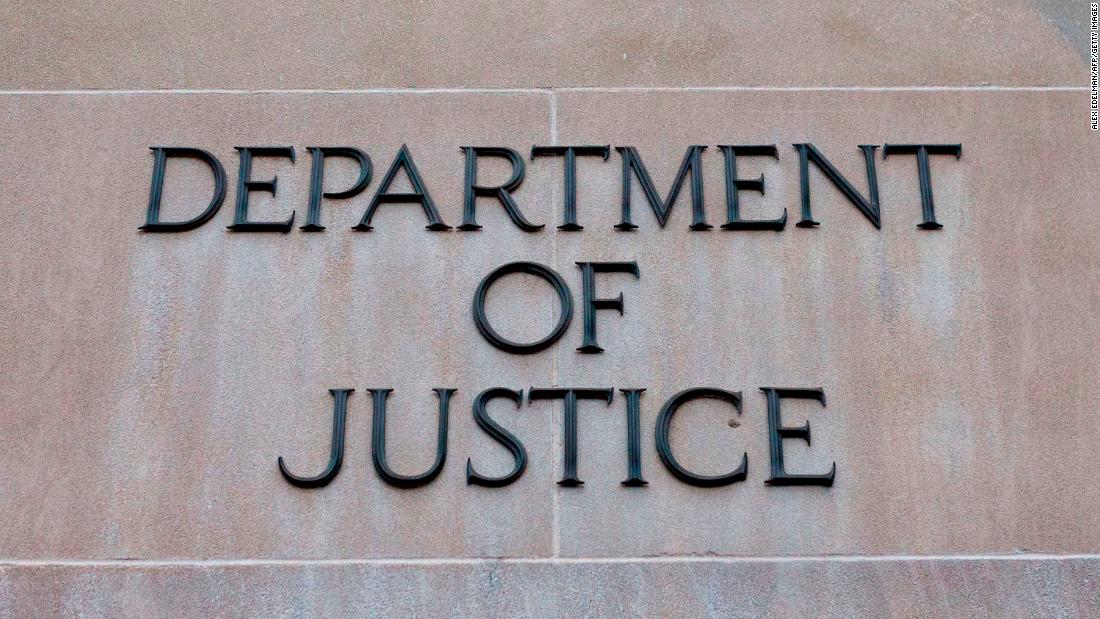 The Justice Department is partially appealing an order to publicly release a pivotal 2019 memo about whether then-President Donald Trump obstructed the Russia investigation.
www.cnn.com
The only thing I can think of is that it has information in it that makes people still at the DOJ look very bad. For neither Barr nor Garland to want this thing to see the light of day is really confusing. Usually, it's one way or the other.
Especially in light of the absolute blasting Judge Jackson gave the DOJ lawyers in her ruling, it begs the question what the actual hell is in a 9 page document that could be so damning for someone.