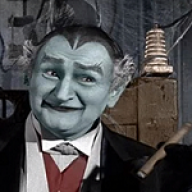 Dec 1, 2020
7,212
6,000
113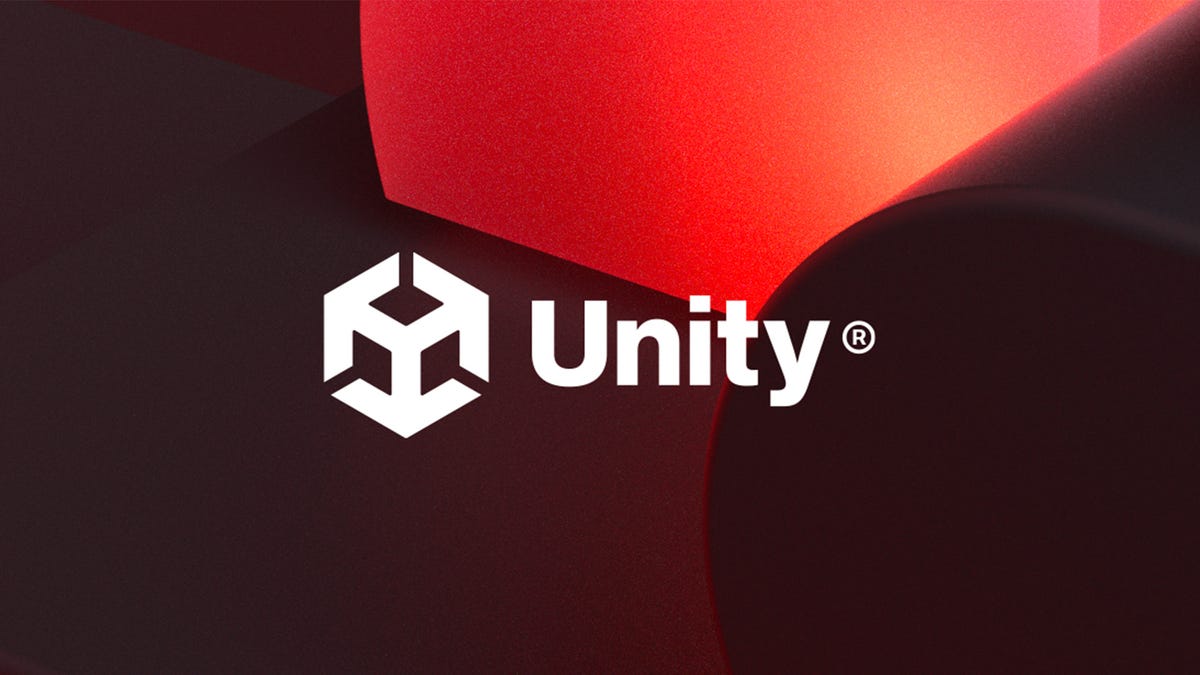 Popular game engine Unity's new installation fee could cost developers big-time

kotaku.com
The new Runtime Fee,

announced in a September 12 Unity blog,

is based on the number of installations a game built with the Unity engine receives,

as well as the revenue it generates. Though it won't start until January 1, 2024,

the Runtime Fee will apply to any game that has reached both a previously established annual revenue threshold and a lifetime install count.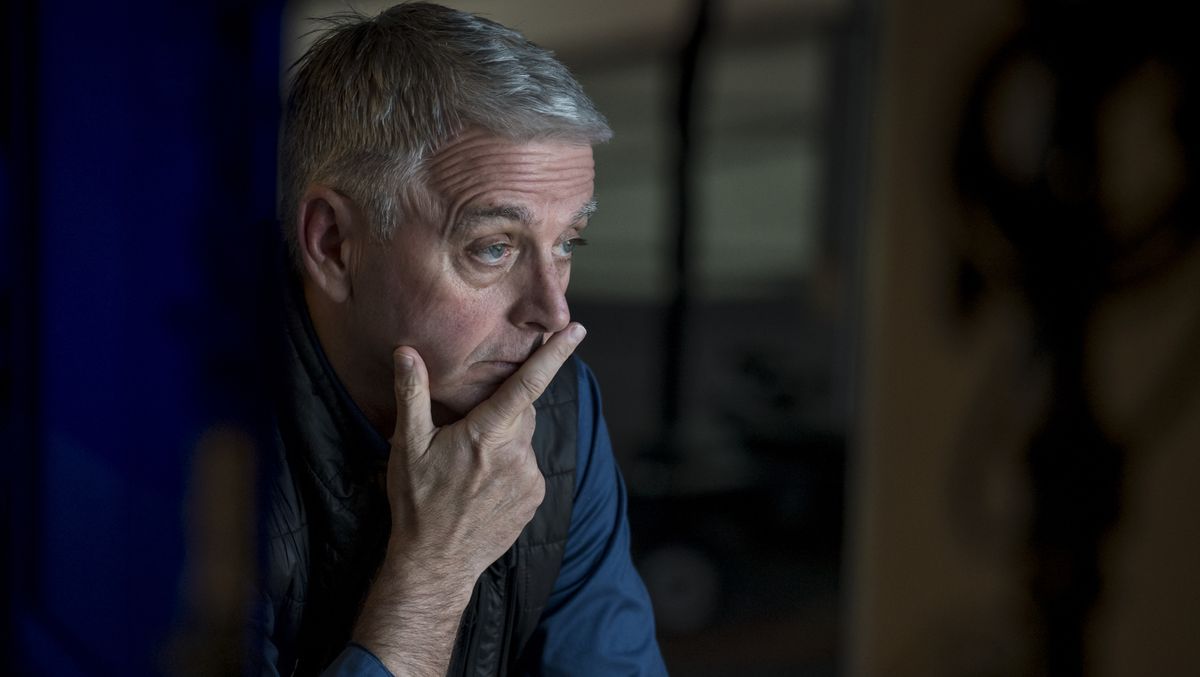 Unity's new pricing scheme has brought developers together in a remarkable show of... well, you know.
www.pcgamer.com
Yesterday, game engine company Unity announced changes to its pricing plan that will see developers charged each time someone installs their game after certain revenue and installation thresholds are met. Unity has been around since 2005 and is one of the most popular platforms for game creation, used for big-budget titans like Genshin Impact as well as games like Vampire Survivors, Pokémon Go, Cuphead, Among Us, Subnautica, RimWorld, BattleTech (2018), and Hollow Knight.
The outside game devs are mad as hell.
Yesterday Unity announced that starting next year, all games that use their engine will pay a tax per user install. The tax has ...

garry.net
Let me be clear.. the cost isn't a big issue to us.

If everything worked out, the tracking was flawless and it was 10p per sale, no biggy really. If that's what it costs, then that's what it costs.

But that's

not

why we're furious. It hurts because we didn't agree to this.

We used the engine because you pay up front and then ship your product. We weren't told this was going to happen. We weren't warned. We weren't consulted.

We have spent 10 years making Rust on Unity's engine. We've paid them every year. And now they changed the rules.
Studio behind Slay the Spire announce they will change course (on a 2+ year game-project) and completely migrate away from using the Unity Engine after Unity's price change