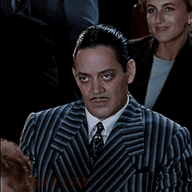 Grammar Fascist
Staff member
Dec 1, 2020
9,981
5,842
113
Apparently, he triggered the anti-spam filter by not solving the catpcha on login. Now, no doubt, he'll go off the rails on Twitter's "censorship".
5 bucks says this was done on purpose.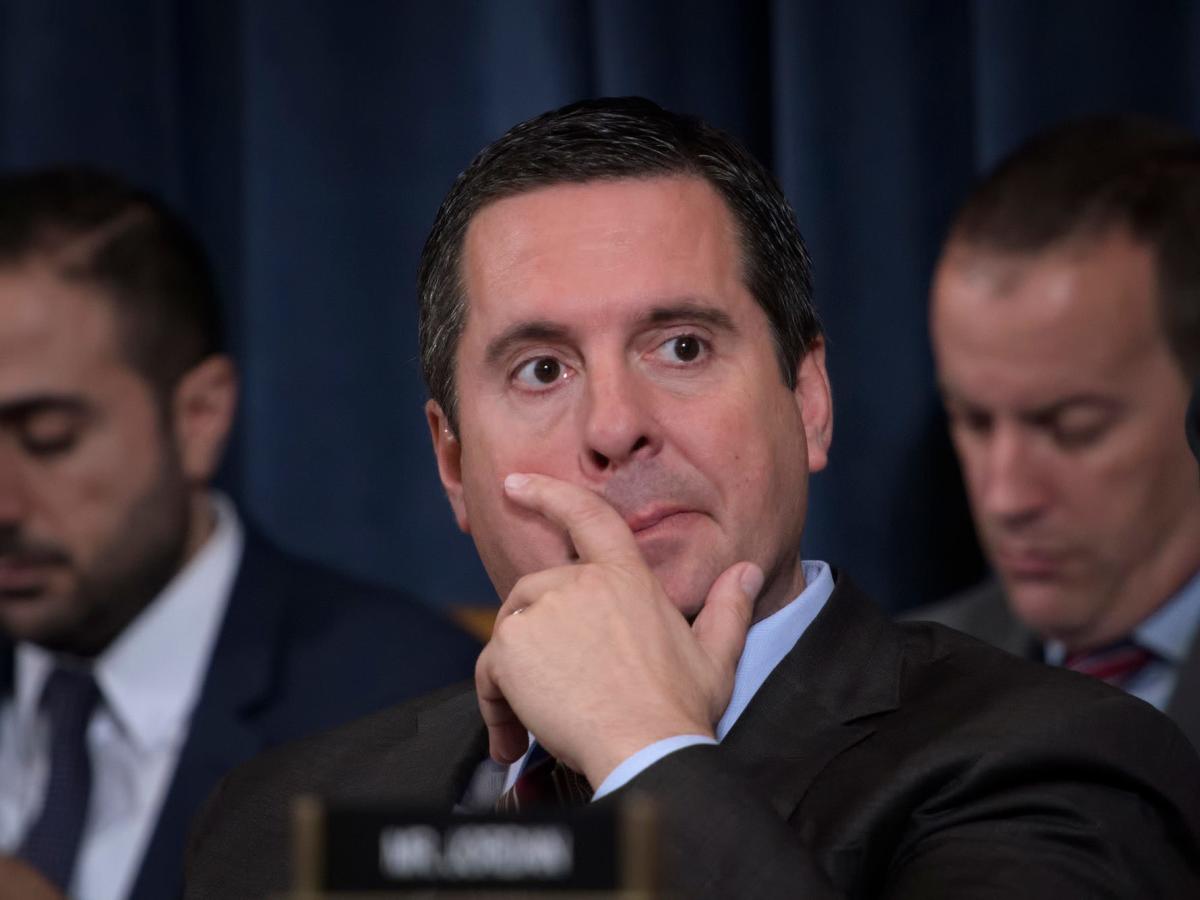 Twitter said its automated systems took action in error after Nunes' account failed to complete a reCAPTCHA, and it has since reversed the suspension.

news.yahoo.com