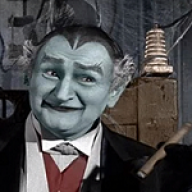 Dec 1, 2020
5,395
4,927
113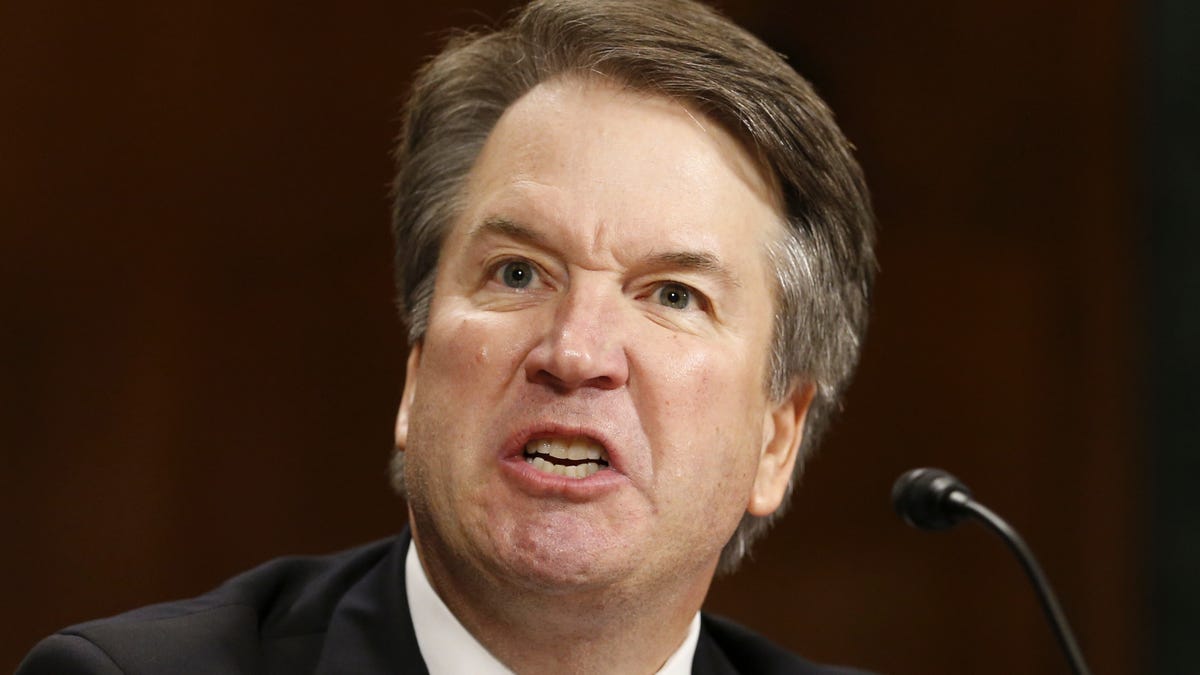 During now-Supreme Court Justice Brett Kavanaugh's confirmation process in 2018, the FBI was heavily criticized for not interviewing key people after Christine Blasey Ford alleged that Kavanaugh had sexually assaulted her when they were both high school students. Notably, the FBI failed to...

theslot.jezebel.com
At least one Democratic Senator, Rhode Island's Sheldon Whitehouse, has not forgotten how the FBI dropped the ball, and in a letter to Attorney General Merrick Garland, Whitehouse

called on Garland

to help investigate "how, why, and at whose behest" the FBI mounted what Whitehouse called a "fake" investigation into Kavanaugh's alleged history of sexual misconduct and assault.
https://www.gq.com/story/scotus-kavanaugh-credit-card-debt
(from 2018)
In 2016, Kavanaugh reported having between $60,000 and $200,000 in debt accrued over three credit cards and a loan. Each credit card held between $15,000 and $50,000 in debt, and a Thrift Savings Plan loan was between $15,000 and $50,000.

The credit card debts and loan were either paid off or fell below the reporting requirements in 2017, according to the filings, which do not require details on the nature or source of such payments. [White House spokesman Raj Shah] told The Post that Kavanaugh's friends reimbursed him for their share of the baseball tickets and that the judge has since stopped purchasing the season tickets.