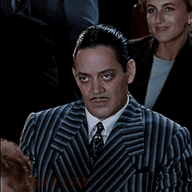 Grammar Fascist
Staff member
Dec 1, 2020
6,046
3,874
113
Trump got 200 less votes and Biden 80 more according to the Cyber Ninjas report.
I guess we know now why it took so long: they didn't want to admit Trump lost and piss him off, so they put it off as long as they could.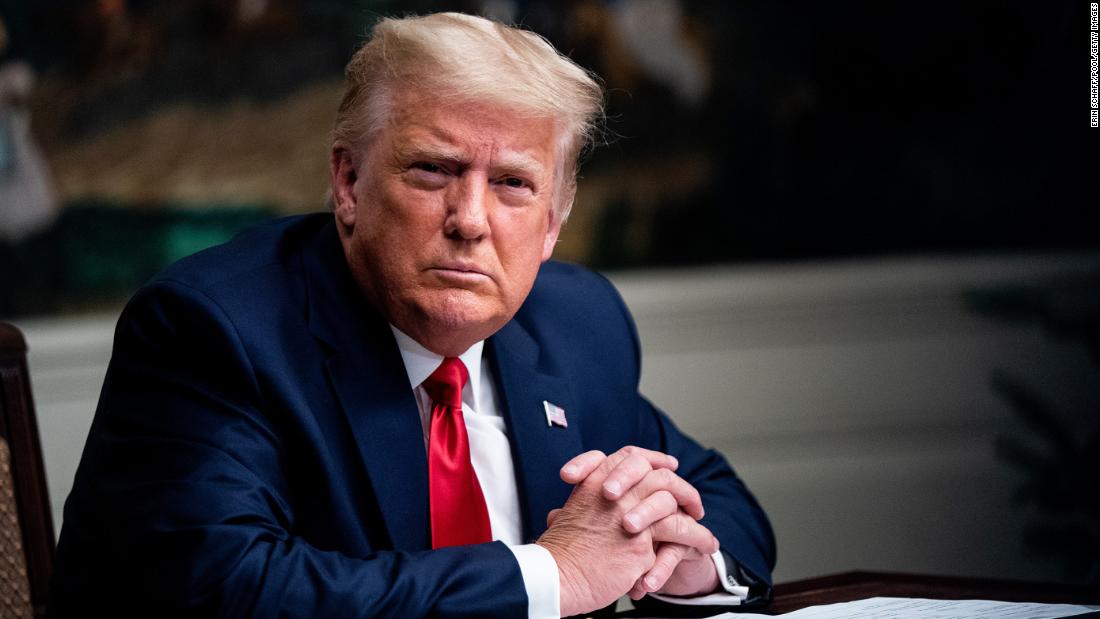 Donald Trump's effort to destroy confidence in America's elections suffered a serious setback late Thursday after a draft of the sham review ordered by Arizona Republicans confirmed that he had lost to President Joe Biden in the state's critical Maricopa County. But the ex-President's relentless...
www.cnn.com