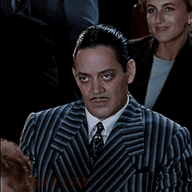 Grammar Fascist
Staff member
Dec 1, 2020
7,886
4,743
113
I was born in the original Piedmont Hospital in downtown Atlanta. Hospitals these days are like fast food chains, buying out small hospitals all over the place and putting their branding on them.
So there's this:
CONYERS, Ga. (CBS46) -- Conyers Deputy Chief of Police Scott Freeman is not mincing words, calling out Piedmont Rockdale Hospital for what he believes is inhumane behavior.
www.cbs46.com
It's not the first time that hospital has done that. Conyers police have already filed complaints about it.
They're filing another one over this episode.