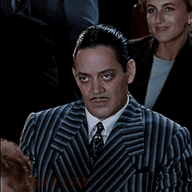 Grammar Fascist
Staff member
Dec 1, 2020
10,309
6,026
113
Tyler Gibert of the Arizona Diamondbacks went out in his first game as a big league pitcher and hurled a no hitter.
It's never been done in my lifetime until now. The last time it happened: 1953.
Well done, young man!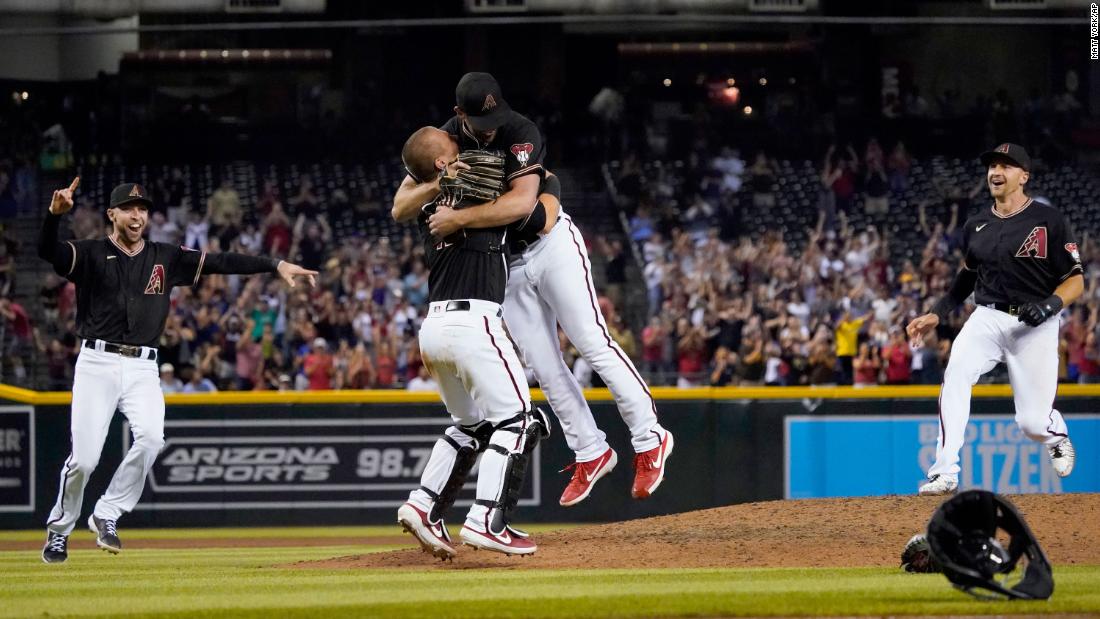 The modern-era record in Major League Baseball for most no-hitters thrown in a season was broken on Saturday in a sensational way, as a pitcher achieved the feat in his first career big league start.

www.cnn.com