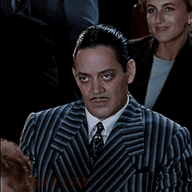 Grammar Fascist
Staff member
Dec 1, 2020
7,787
4,707
113
Old Phil held it together yesterday at the PGA Championship to win. After a partial meltdown on Saturday (losing a 5 stroke lead down to a one stroke lead) I thought for sure he'd fade on Sunday, but he held on to win.

He becomes the oldest golfer to ever win a major at age 50. (Nearly 51. His birthday is June 16th)

By comparison, Jack Nicholas won his last major at age 46.

Well done, Phil!