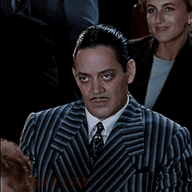 Grammar Fascist
Staff member
Dec 1, 2020
7,787
4,707
113
Even the judges are in on it.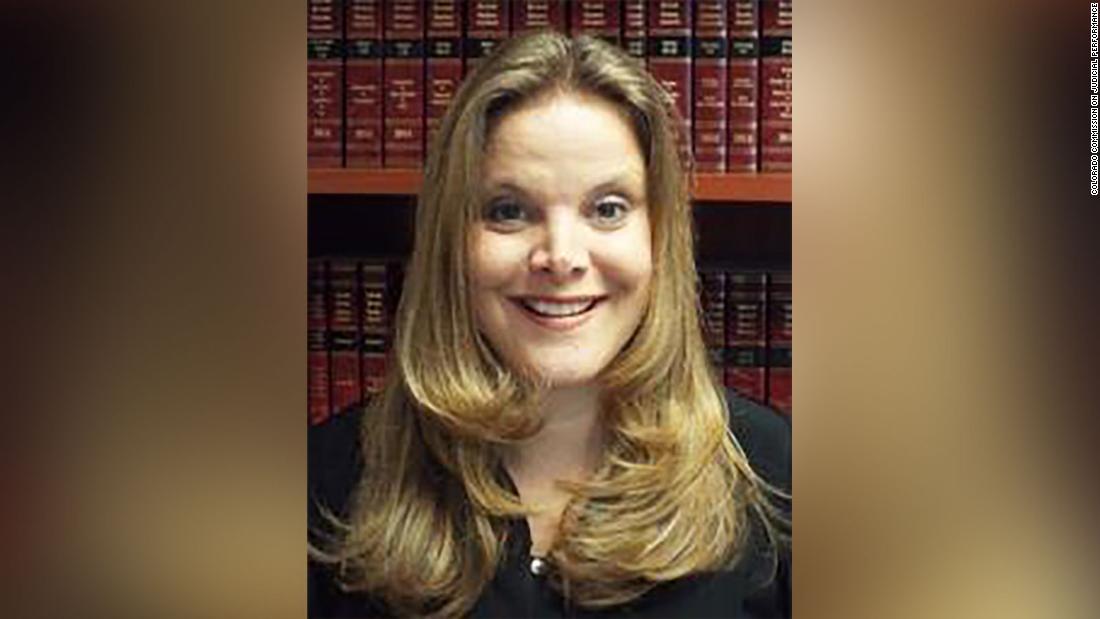 Colorado District Judge Natalie Chase has resigned after she admitted using a racial slur in front of court employees, voiced her opinion on racial issues from the bench and asked employees to do personal tasks for her during work hours.
www.cnn.com
Chase admitted to using the n-word a number of times in early 2020, according to the order, while driving to Pueblo, Colorado, with two court employees -- one of whom is Black.
Months earlier, Chase also told two Black employees -- while she was in her robe and sitting on the bench -- she was boycotting the Super Bowl because she objected to NFL players protesting police brutality by kneeling during the National Anthem.