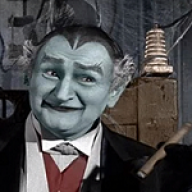 Dec 1, 2020
2,990
3,338
113
The investigation found that Clearview had collected highly sensitive biometric information without the knowledge or consent of individuals. Furthermore, Clearview collected, used and disclosed Canadians' personal information for inappropriate purposes, which cannot be rendered appropriate via consent.

When presented with the investigative findings, Clearview argued that
......
Commissioners rejected these arguments. They were particularly concerned that the organization did not recognize that the mass collection of biometric information from billions of people, without express consent, violated the reasonable expectation of privacy of individuals and that the company was of the view that its business interests outweighed privacy rights.