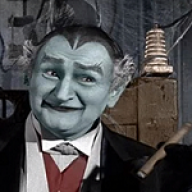 Dec 1, 2020
2,980
3,329
113
The City of Albuquerque referred the Trump campaign to a collection agency.
www.kob.com
The city is seeking approximately $200,000 following the president's rally in Rio Rancho in 2019.
Albuquerque Mayor Tim Keller said the bill covers security costs that stem from the former president staying in a downtown Albuquerque hotel overnight.
The security cost include blocking off parts of downtown, paying police officers overtime and covering the paid time off expenses of city workers who had to stay home.