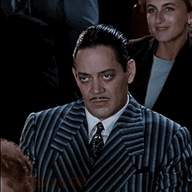 Grammar Fascist
Staff member
Dec 1, 2020
4,375
3,188
113
So here it is in black and white from a "good Christian family". Apparently, the family of representative Adam Kinzinger (Republican, Illinois) sent this letter to him about his decision to find Trump guilty.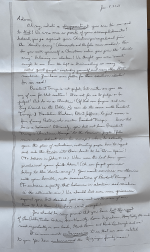 My favorite part: "It is not for us to judge or be judged" while they are passing judgement on him.
And Trump a good Christian? How stupid are they?
And Adam is the one brainwashed? Seriously?
This is what the real world is up against, folks. This is why what happened happened.