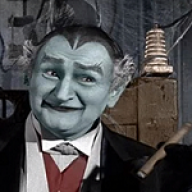 Dec 1, 2020
5,494
4,994
113
Maritime Launch Services' commercial spaceport puts Nova Scotia at the centre of Canada's commercial space industry. It's an industry that could be worth as much as a trillion dollars by 2040.
Maritime Launch Services (MLS) has signed an agreement with Nanoracks, and plans to launch a cluster of small satellites into space for the company in 2023.

Nanoracks, a Voyager Space company, is the leading commercial payload provider to the International Space Station (ISS). It provides satellite deployment services from the ISS for the Canadian Space Agency's Canadian CubeSat Project.

Maritime Launch's president and CEO, Steve Maiter, made the announcement November 19 at the Halifax International Security Forum.