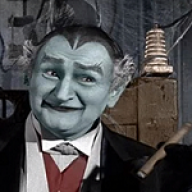 Dec 1, 2020
7,397
6,108
113
Cannabidiol (CBD) in cannabis does not impair driving
Research shows CBD safe for driving and THC effects fade in hours
"Scientists from the Lambert Initiative have shown that a medically active component of cannabis does not impact driving ability and moderate THC intoxication lasts a few hours, with implications for drug-driving laws and managing medical cannabis."..."Lead author Dr Thomas Arkell said: "These findings indicate for the first time that CBD, when given without THC, does not affect a subject's ability to drive. That's great news for those using or considering treatment using CBD-based products.""
I know quite a few people who would try CBD except for the current implications when driving or at work.