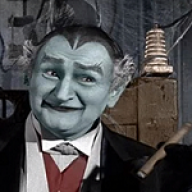 Dec 1, 2020
7,397
6,108
113
The men demanded payment for a bad loan, threatening two women with a hammer, before realizing they had the wrong target, police say.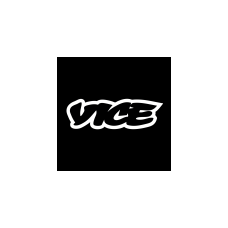 www.vice.com
"Through the ensuing conversation they were able to determine those individuals (who owed them money) did not reside there, they were at another address," said Sottosanti. "At that point, I guess they realize they made a mistake and somewhat apologized."
What's more, is that the alleged crooks offered to pay for the damages they caused by busting the door down, a few hundred dollars. Following their apology, the men then bid the women adieu. Sottosanti said the whole situation played itself out in about five minutes. "