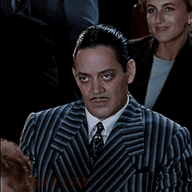 Grammar Fascist
Staff member
Dec 1, 2020
6,046
3,874
113
The search is over for Brian Laundrie, the asshole that killed Gabby Petito on their road trip around America.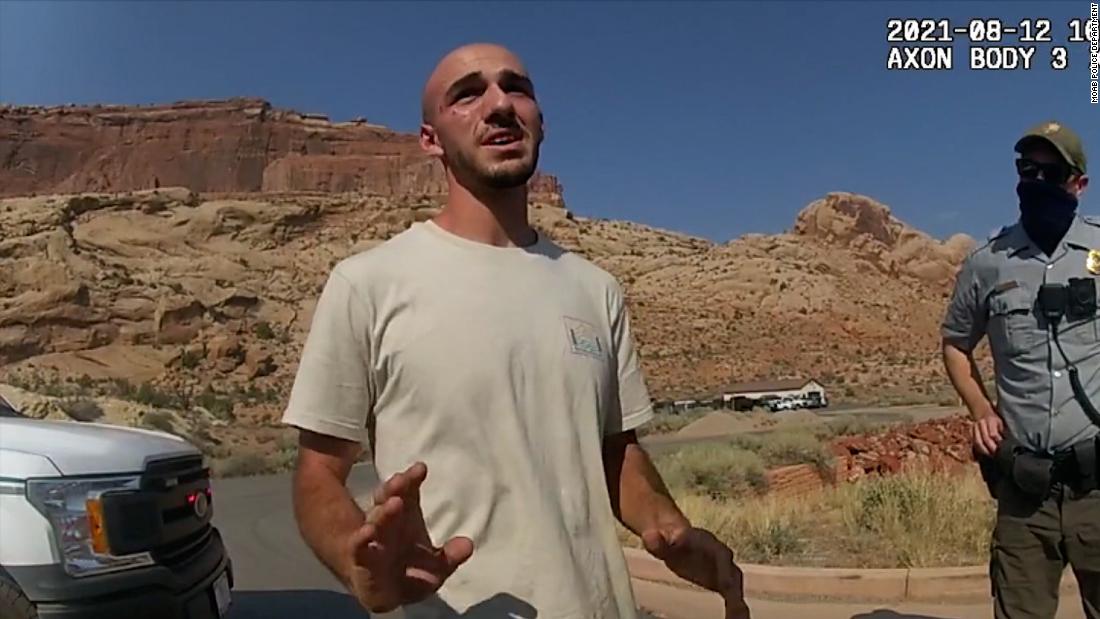 Many questions remain unanswered following the death of Brian Laundrie. But crime experts say the notebook found near his remains in a Florida nature reserve park may shed some light on the circumstances of his disappearance and the violent death of his fiancée, Gabby Petito.
www.cnn.com
The
FBI confirmed
Thursday that the remains found in Carlton Reserve in North Port belonged to Laundrie -- who vanished last month
after Petito
was reported missing. She was found strangled to death in a Wyoming national park on September 19.​
Works for me. That saves the millions of dollars the trial would have costs followed by the decades of incarceration before he was executed or died of old age.