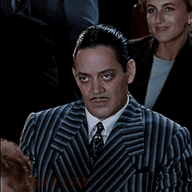 Grammar Fascist
Staff member
Dec 1, 2020
6,046
3,874
113
One of the truly great coaches of all time.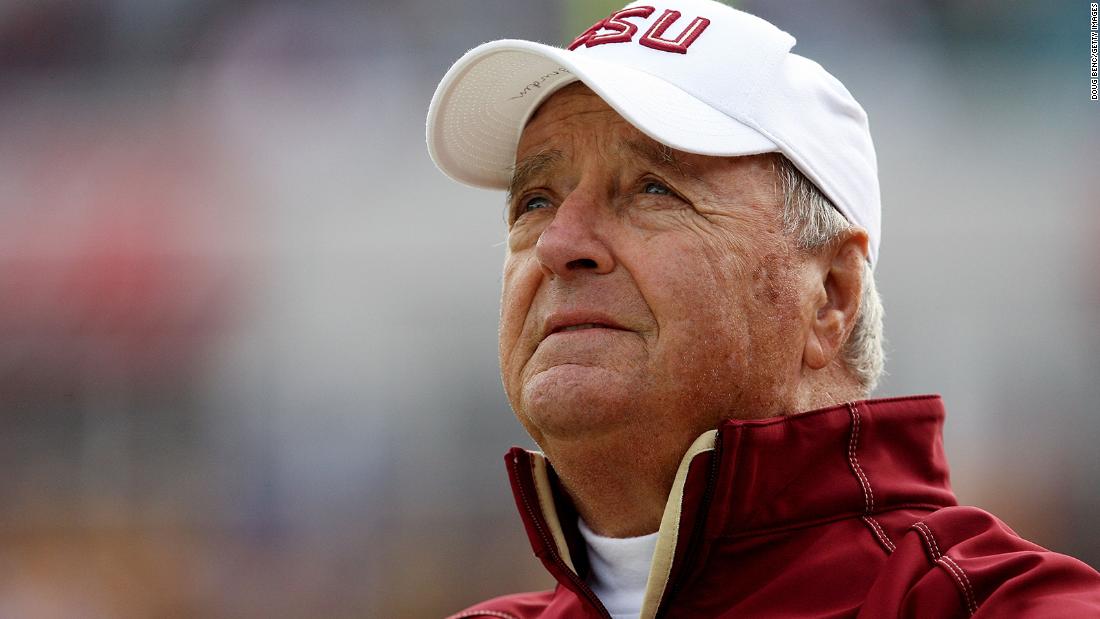 Legendary college football coach Bobby Bowden has been diagnosed with a terminal medical condition, he and his family announced on Wednesday.
www.cnn.com
​
"I've always tried to serve God's purpose for my life, on and off the field, and I am prepared for what is to come," Bowden said in a statement. "My wife Ann and our family have been life's greatest blessing. I am at peace."​
​
The statement did not disclose any details of his medical condition.​
​
Bowden, 91, retired from coaching in 2009 after 44 seasons, which included six years at West Virginia University and 34 years at Florida State University.​