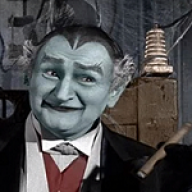 Dec 1, 2020
3,842
3,924
113
President-elect Biden has announced parts of his COVID safety plan for the country, but what does his safety plan for the White House look like?
Prior to Joe Biden's move into the White House, the presidential residence will receive a much-needed deep cleaning treatment, a spokesperson for the General Services Administration has revealed to Politico. There have been over 40 COVID-19-positive people in President Donald Trump's circle, raising questions about the dangers that will be lurking when Biden's team moves in. As recently as Wednesday, Trump appeared bare-faced during a Hanukkah party with hundreds of guests at the White House
.
Man, you can't make up shit better then this.