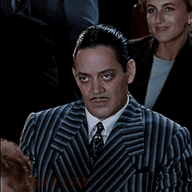 Grammar Fascist
Staff member
Dec 1, 2020
7,886
4,743
113
Just picked it up this morning. The graphics are simply stunning. The realism is even more so. It is VERY hard to drive properly with no assists. Figured I'd run through career mode a bit before I even bother going online with it.
It starts you off in a Lamborghini at Monza for rookie training. You do laps in the dry, then in the wet.
Dry lap:
Wet lap:
The rain is something else. It will get you white knuckled.