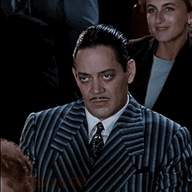 Grammar Fascist
Staff member
Dec 1, 2020
4,369
3,187
113
So this asshole: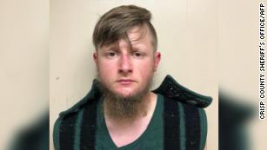 Robert Aaron Long of Woodstock, Georgia (that's about 25 miles from my house) decided he would go around shooting up Asian massage parlors. He killed 8 people. Mostly Asian women.
Georgia State Patrol took him out with a pit maneuver as he tried to flee south.
Another fine example of white supremacists. Sadly, he'll probably outlive all of us.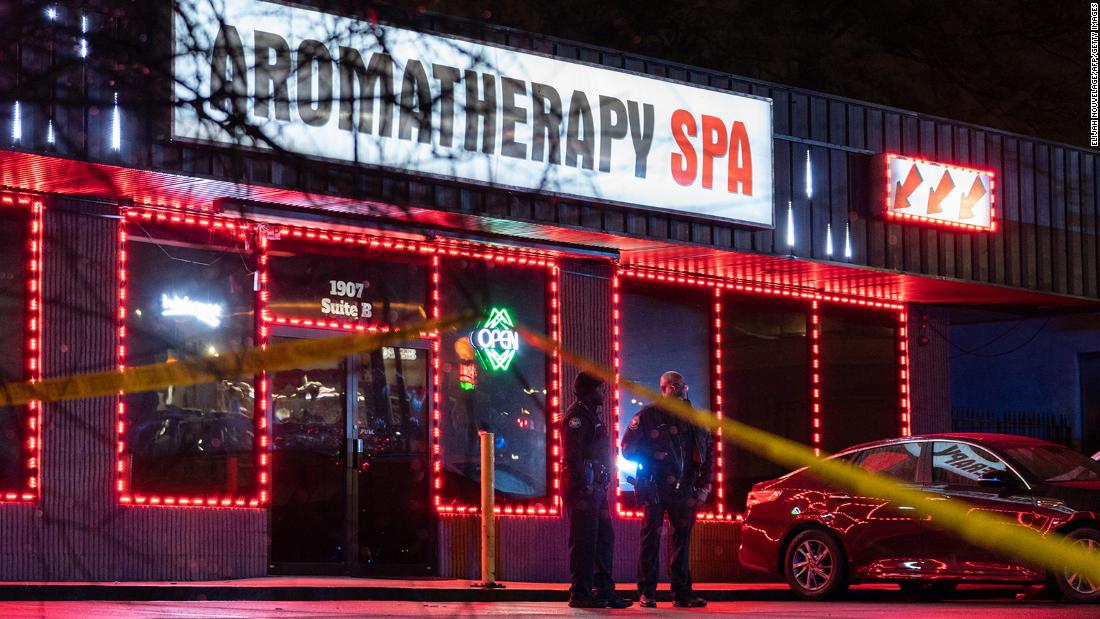 Eight people were killed at three metro Atlanta massage parlors on Tuesday, and the prime suspect was arrested 150 miles away after a dramatic car chase, according to police.

www.cnn.com
Last edited: