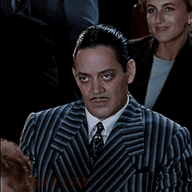 Grammar Fascist
Staff member
Dec 1, 2020
9,980
5,841
113
So this asshole: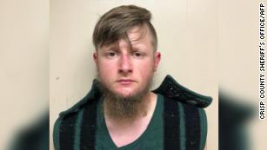 Robert Aaron Long of Woodstock, Georgia (that's about 25 miles from my house) decided he would go around shooting up Asian massage parlors. He killed 8 people. Mostly Asian women.
Georgia State Patrol took him out with a pit maneuver as he tried to flee south.
Another fine example of white supremacists. Sadly, he'll probably outlive all of us.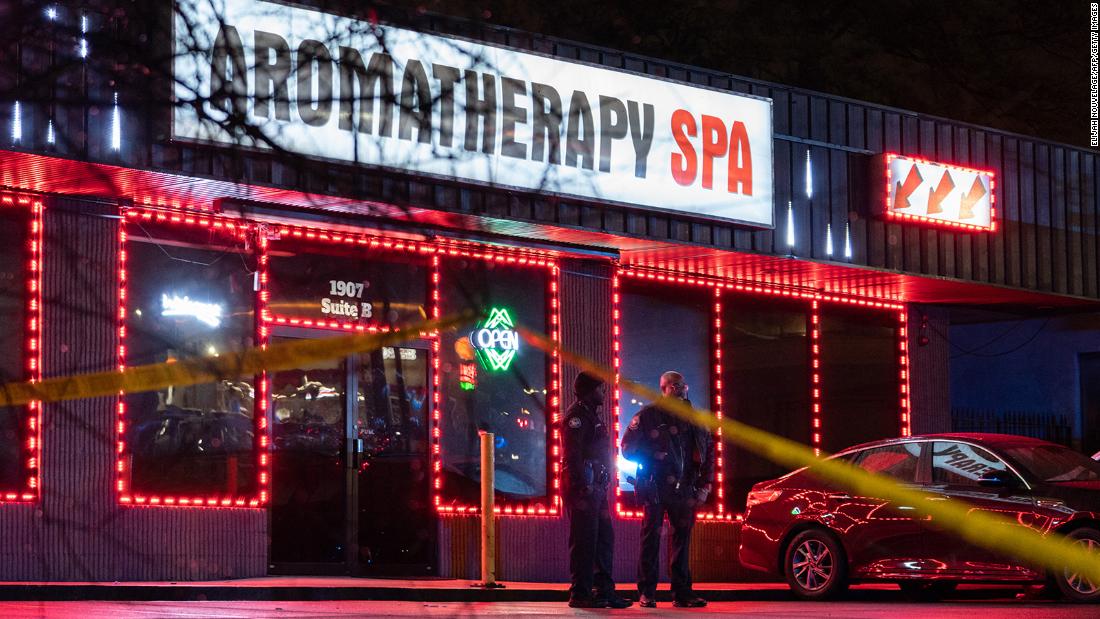 A man suspected of killing eight people at three Atlanta-area spas was headed to Florida "perhaps to carry out additional shootings" when he was arrested Tuesday night, Atlanta's mayor said Wednesday, citing investigators.

www.cnn.com
Last edited: