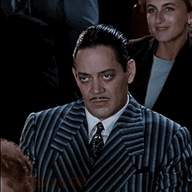 Grammar Fascist
Staff member
Dec 1, 2020
4,031
2,986
113
Remember Governor Scott Walker of Wisconsin giving away the entire state to Foxxconn and he and Trump touting it as the 8th wonder of the world?
Well, after stealing people's property, giving away property, waiving taxes and more, it's all for nothing.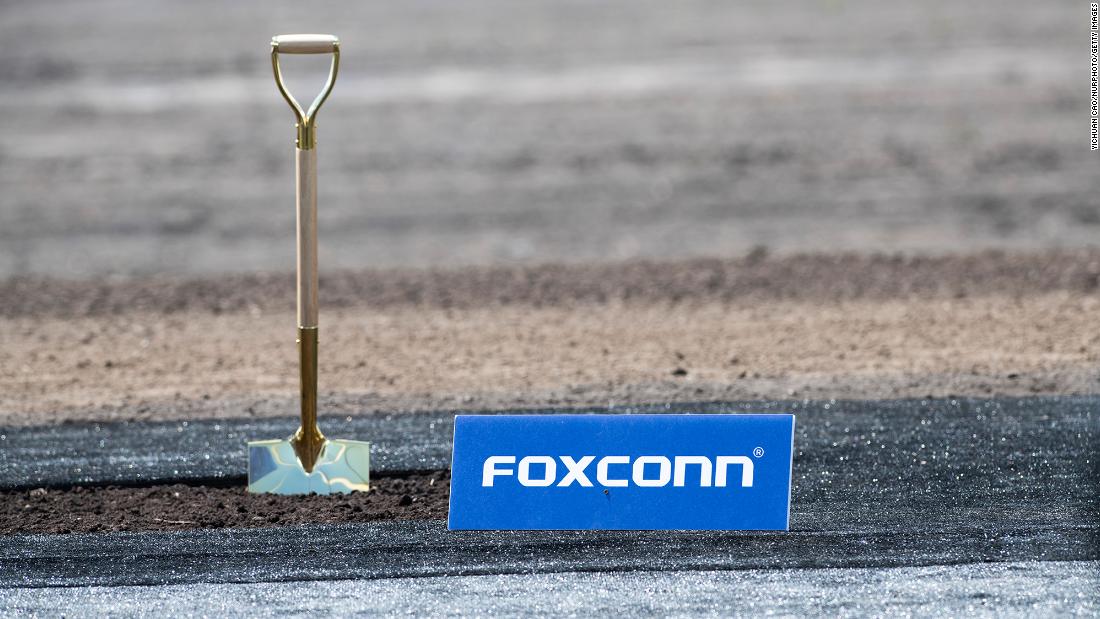 When first announced in 2017, Foxconn's plan to build a massive electronics factory in Wisconsin was hailed by then-President Donald Trump as a sign of the rebirth of American manufacturing.

www.cnn.com
I'm willing to bet than within another two years, that deal too will be killed.