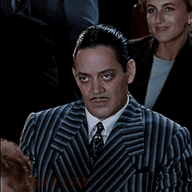 Grammar Fascist
Staff member
Dec 1, 2020
9,948
5,823
113
An alert guy may have stopped another mass shooting here in Atlanta.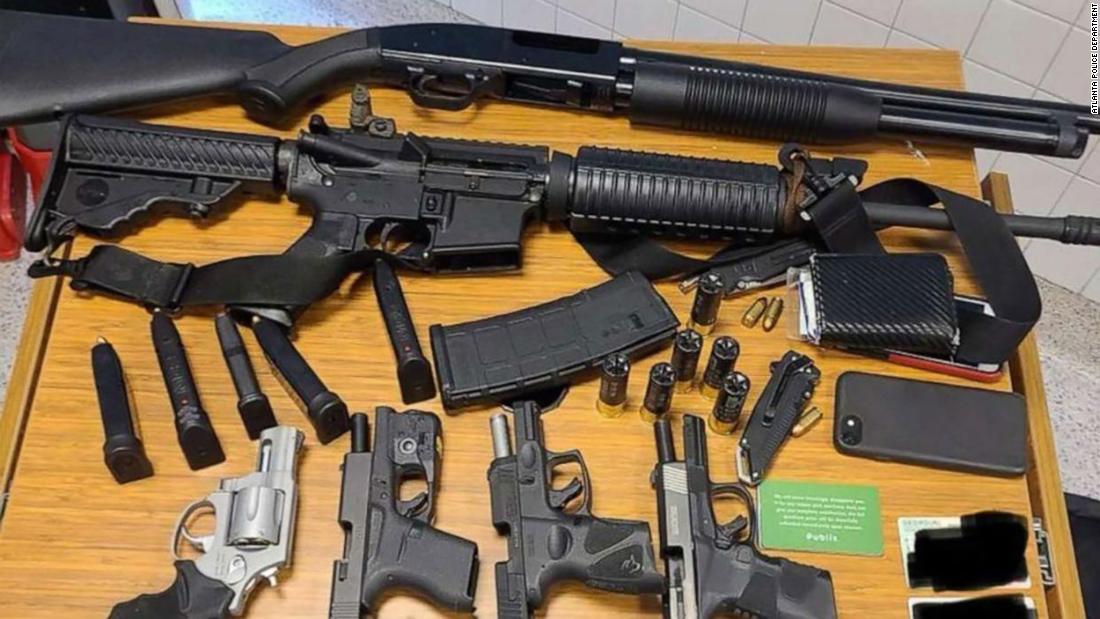 An Instacart shopper who entered an Atlanta supermarket bathroom this week told police he saw an AR-15 style rifle and heard what he believed was the sound of someone loading guns in a bathroom stall.

www.cnn.com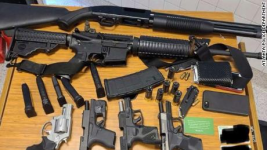 An instacart driver was in the bathroom at Publix when he saw a guy go into a bathroom stall. He thought he saw an AR15, so he went and looked right at the guy.
He then went and alerted the manager. The cops showed up and arrested him just as he was leaving the bathroom.