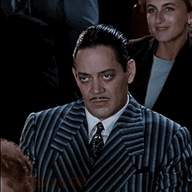 Grammar Fascist
Staff member
Dec 1, 2020
4,031
2,986
113
Could this be the beginning of the end of Trump's hold on the GOP?
People are in open revolt after Trump recommended getting the vaccine at the Alabama rally.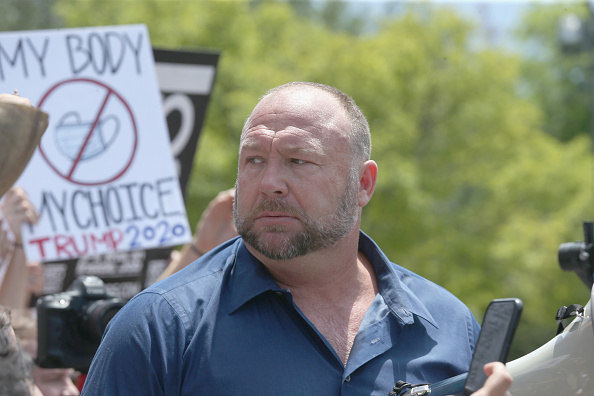 "Maybe Trump's actually a dumba**," Jones said on his show, a day after the former president encouraged people to get vaccinated.

www.google.com