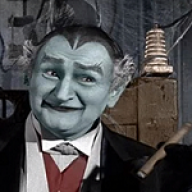 Dec 1, 2020
7,212
6,000
113
Staff at Maggie's in Toronto have successfully unionized and sex workers across Canada say they hope it'll result in a trend that'll address racism and wage theft in their industries.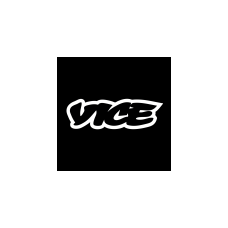 www.vice.com
Sachi Keller, known by fans as Onyx, is an Alberta-based stripper who says

she's experienced pay-docking and long shifts without breaks

. As one of the few Black strippers in the province,

she's also been told to avoid wearing braids, and instead, keep her hair straight, all while club managers say "We're not racist; we hired you."

Earlier this year, Keller lost her employment altogether when she spoke out against her working conditions. Specifically,

she repeatedly asked one of her employers to stop taking money from her paycheque for a "promo fee."
"I went on social media and talked about it—look at these deductions—and the next day they fired me," Keller said. https://www.vice.com/en/article/qj4...es-in-favor-of-strippers-who-want-to-unionize

So Keller was happy to hear that

Maggie's, Canada's oldest sex worker organization based in Toronto, has become the first of its kind to unionize in the country under the Canadian Union of Public Employees (CUPE).