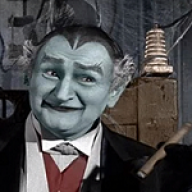 Dec 1, 2020
2,989
3,338
113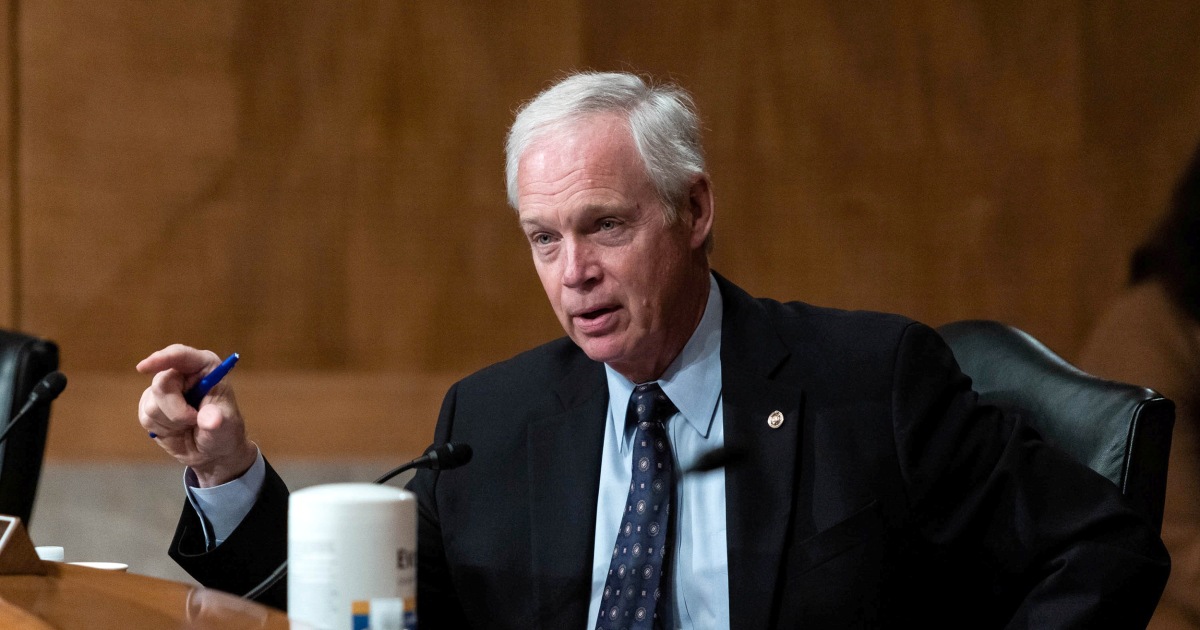 Video giant says it doesn't allow posting of information that contradicts health authorities. Johnson's office complains of "censorship."
www.nbcnews.com
YouTube suspended Sen. Ron Johnson's account on Friday after the Wisconsin Republican posted his recent remarks about alternative therapies to treat Covid-19.

"We removed the video in accordance with our COVID-19 medical misinformation policies, which don't allow content that encourages people to use Hydroxychloroquine or Ivermectin to treat or prevent the virus," a YouTube spokesperson said in a statement.