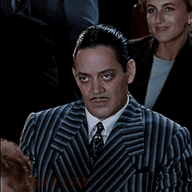 Grammar Fascist
Staff member
Dec 1, 2020
10,308
6,026
113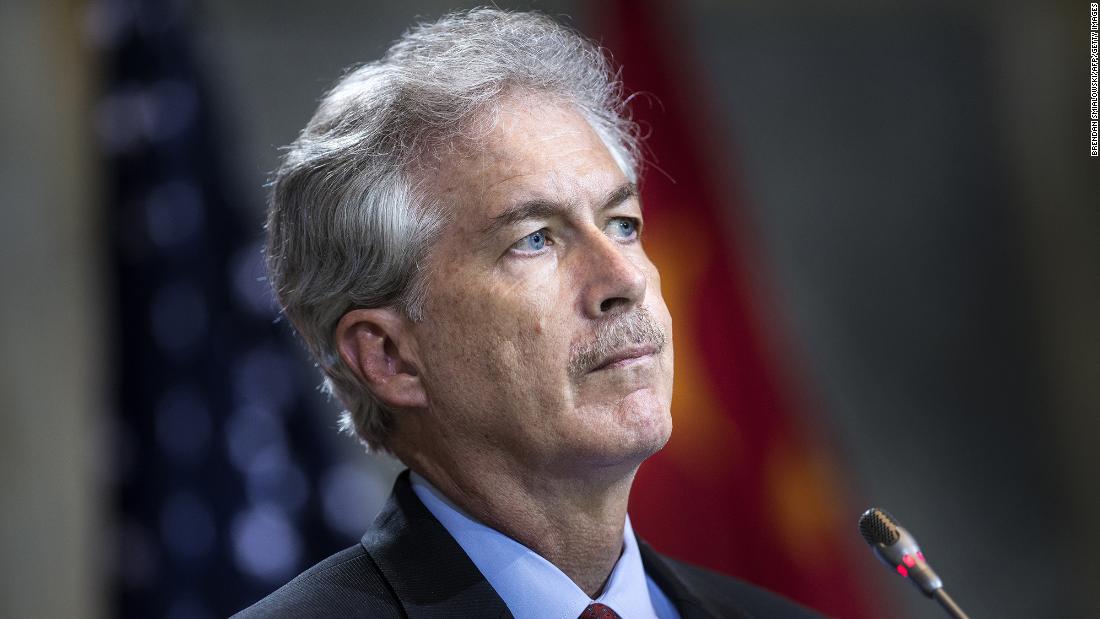 President-elect Joe Biden on Monday will nominate William Burns as director of the Central Intelligence Agency, CNN has learned, tapping a respected veteran American diplomat who has served in posts around the world from the Reagan to the Obama administrations.

www.cnn.com
Notable Tidbits:
If confirmed, Burns would become the first leader in the CIA's history whose lifelong experience comes from the State Department.
Burns, who is known as Bill, is president of the Carnegie Endowment for International Peace, a respected international affairs think tank in Washington.
He served as deputy secretary of State in the Obama administration after working for more than three decades in positions across the foreign service, which he joined in 1982.
He also served under five American presidents, both Democrats and Republicans, and 10 secretaries of state in a variety of posts, including as ambassador to Jordan in the Clinton administration and to Russia under George W. Bush.
and this from Burns himself in an article he wrote for the Atlantic back in August of last year regarding the election:
"If he loses, I doubt that he will suddenly embrace the traditional bipartisan commitment to effective transitions. At best, he'll be consumed by efforts to rationalize his defeat and paint the election as rigged; at worst, he'll seek to contest or undermine the result," Burns wrote. "Like so many other features of the Trump era, the transition would bear little resemblance to any before, or any of the many I served through as a career diplomat. The costs of confusion, mixed signals, and bureaucratic turmoil could be very high."