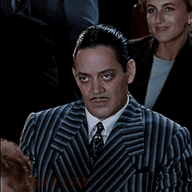 Grammar Fascist
Staff member
Dec 1, 2020
9,984
5,842
113
"Lower average occupancy," led to the decision to move a Trump Tower loan onto a watch list, Bloomberg reported.
www.businessinsider.com
Wells Fargo said occupancy fell to 78.9% from 85.9% at the end of 2020.
All the Saudi Arabia and Russian money has left the building since he's not president anymore and can't do their bidding for them.