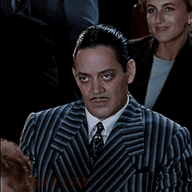 Grammar Fascist
Staff member
Dec 1, 2020
9,984
5,842
113
The first American ship of war to ever be named for a foreign nation was once again christened and sent on her way. The USS Canberra of WWII was originally supposed to be named the USS Pittsburg, but after the loss of the HMAS Canberra, it was named after her in tribute.
Here's the original Australian ship: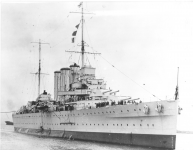 Here's the WWII American cruiser named after her: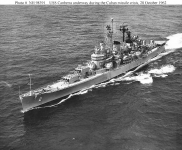 That ship is long gone, but her namesake was just christened and launched. A brand new ship unlike any in the U.S. Navy.