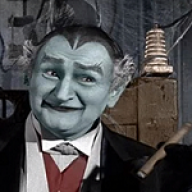 Dec 1, 2020
2,980
3,329
113
The Republican lawmaker from Georgia cannot tweet for 12 hours, after the White House criticized social media sites for amplifying vaccine lies.
www.nytimes.com
Twitter said on Monday that it was suspending Representative Marjorie Taylor Greene from its service for 12 hours after she posted messages that violated its policy against sharing misleading information about the coronavirus.

Ms. Greene, Republican of Georgia, has been an outspoken opponent of vaccines and masks as tools to curb the pandemic. In tweets on Sunday and Monday, she argued that Covid-19 was not dangerous for people unless they were obese or over age 65, and said vaccines should not be required.
That lying cunt is already vaccinated too , I'll wager.