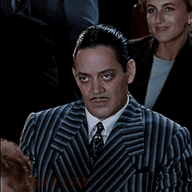 Grammar Fascist
Staff member
Dec 1, 2020
9,948
5,823
113
Apparently, Trump can't afford to fix and fly his main plane anymore. It's sitting on a runway in Orange County, New York (60 miles north of Manhattan) out in the elements slowing rotting away.
One engine is missing parts. The other is shrink-wrapped in plastic. The cost to fix and get it flyable could reach well into the high six-figures, a price-tag Trump doesn't appear to be dealing with right now.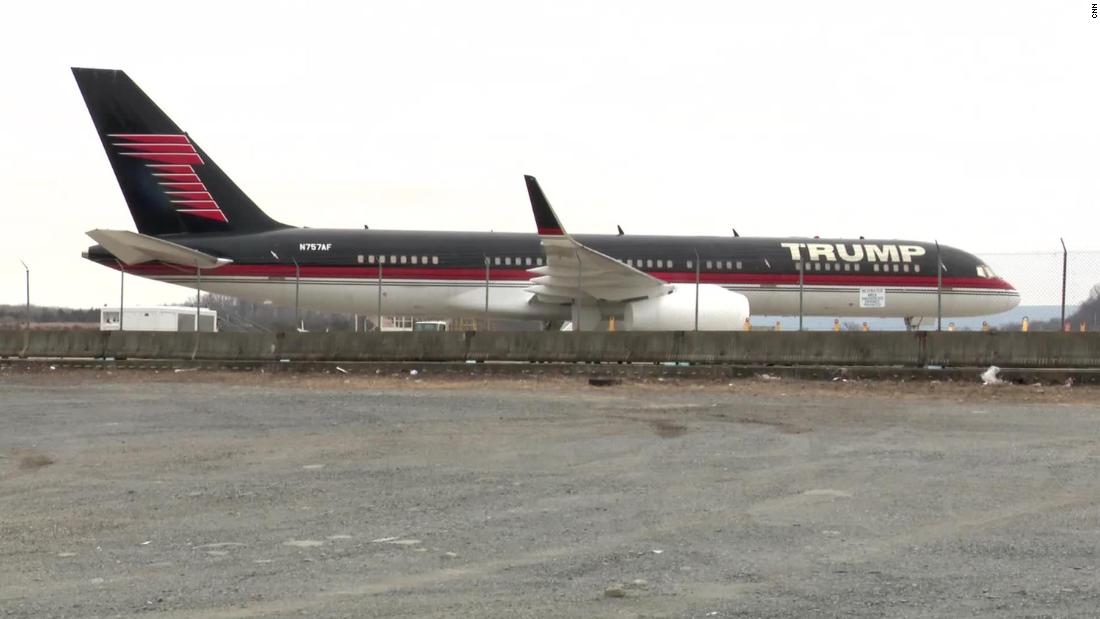 Trump's personal Boeing 757 was always the crown jewel of his wealth -- the ultimate sign that he had made it. He's used it as a backdrop for sleek photo shoots, campaign rallies, VIP tours, for shots of him eating his Big Macs and KFC, plated, with a knife and fork. Trump loved to show it off...
www.cnn.com