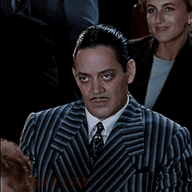 Grammar Fascist
Staff member
Dec 1, 2020
6,082
3,899
113
It seems as though Mike Pence is done with Donald Trump.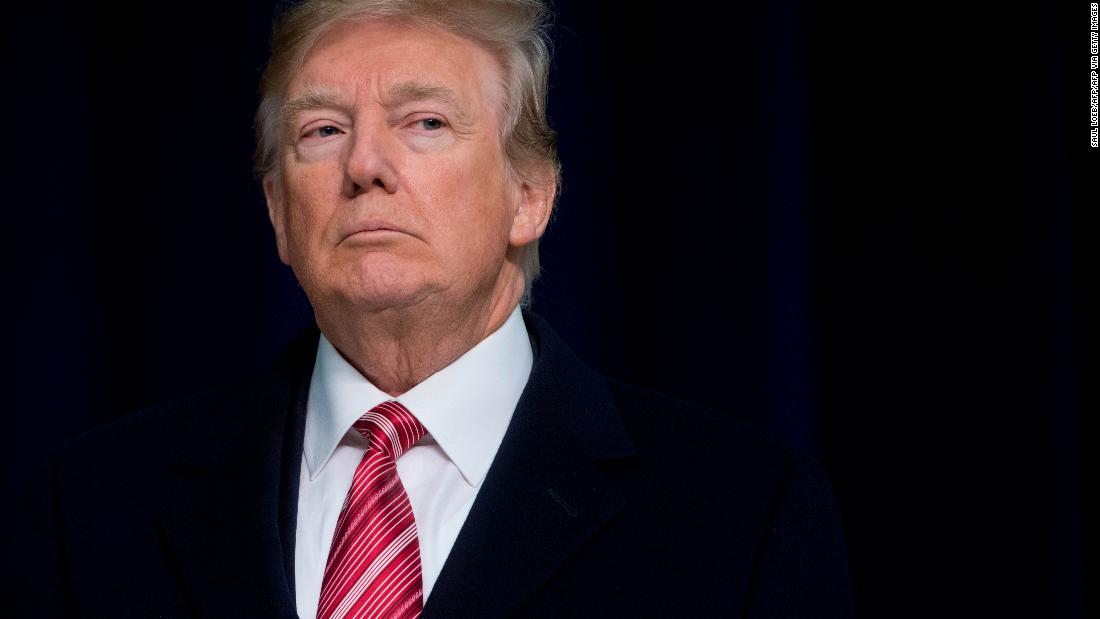 Former President Donald Trump will speak at the Conservative Political Action Conference in Orlando, Florida, next Sunday, according to a source familiar with the matter, while former Vice President Mike Pence declined an invitation to speak at the conference, two sources told CNN.

www.cnn.com
Although not an outright declaration of independence, it's the first time Pence has ever not fallen in right behind Trump like a good dog.