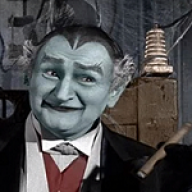 Dec 1, 2020
5,839
5,200
113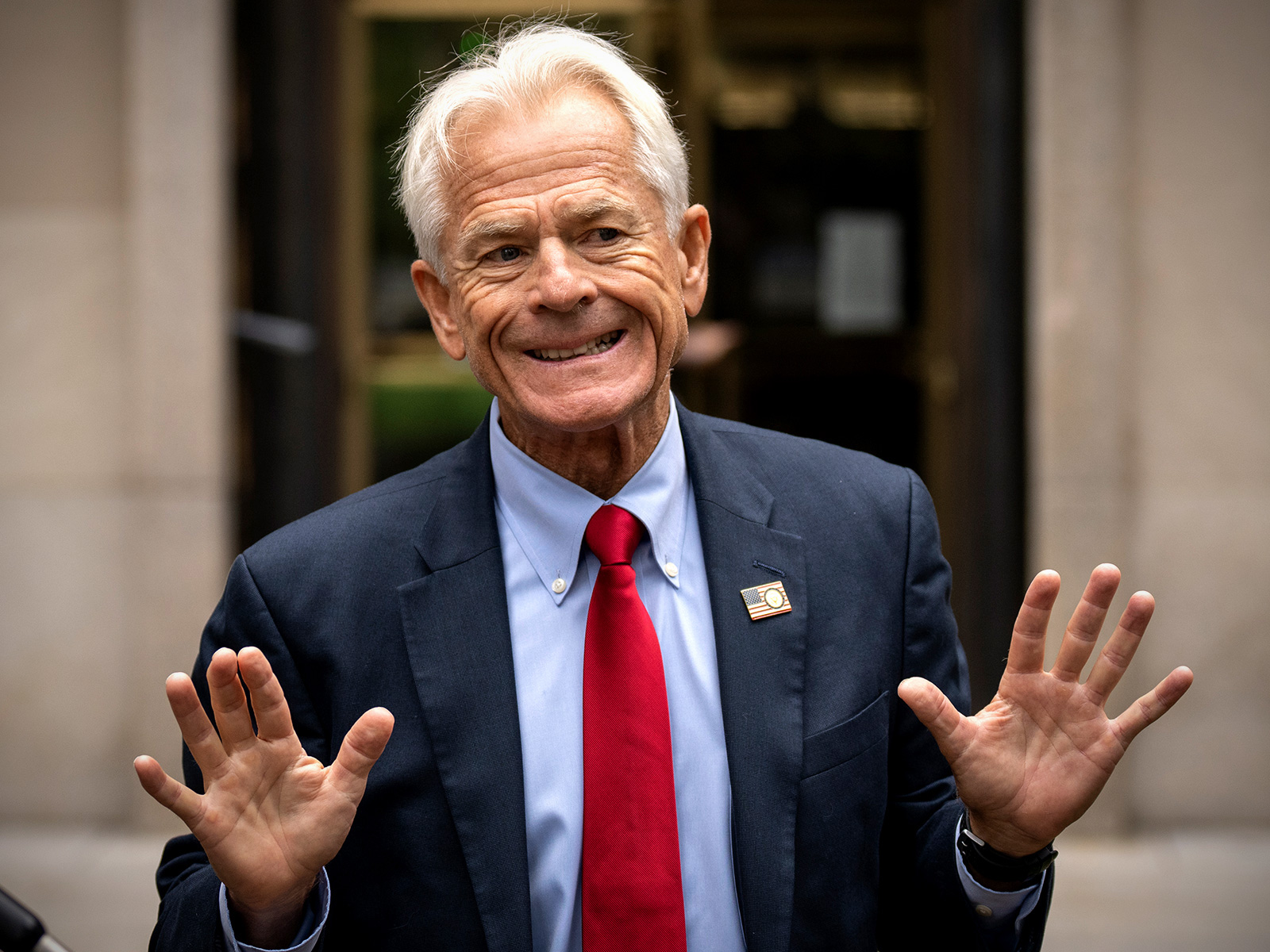 A D.C. judge has ordered that Peter Navarro hand over as many as 250 emails on a personal account that related to official White House business.

www.newsweek.com
Based on their review of these documents, they said that 200-250 of them were PRA records that should be returned to the nation. Kollar-Kotelly called for "immediate compliance" from Navarro that the court would oversee.

In her ruling, she noted that under the PRA, presidential aides must copy any records that relate to official business from non-official accounts to their government email account within 20 days, and to NARA at the end of the administration.