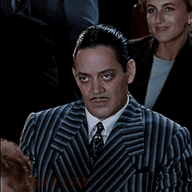 Grammar Fascist
Staff member
Dec 1, 2020
9,152
5,382
113
Since Trump announced his candidacy for president last night, I figured we'd probably be talking about this so much it deserved it's on thread.
And here's the leadoff:
Facebook's fact-checkers will need to stop fact-checking
former President Donald Trump
following the announcement that he is running for president, according to a company memo obtained by CNN.​
​
While Trump is currently
banned from Facebook
, the fact-check ban applies to anything Trump says and false statements made by Trump can be posted to the platform by others. Despite Trump's ban, "Team Trump," a page run by Trump's political group, is still active and has 2.3 million followers.​