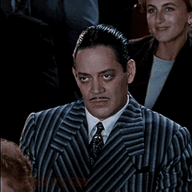 Grammar Fascist
Staff member
Dec 1, 2020
5,413
3,616
113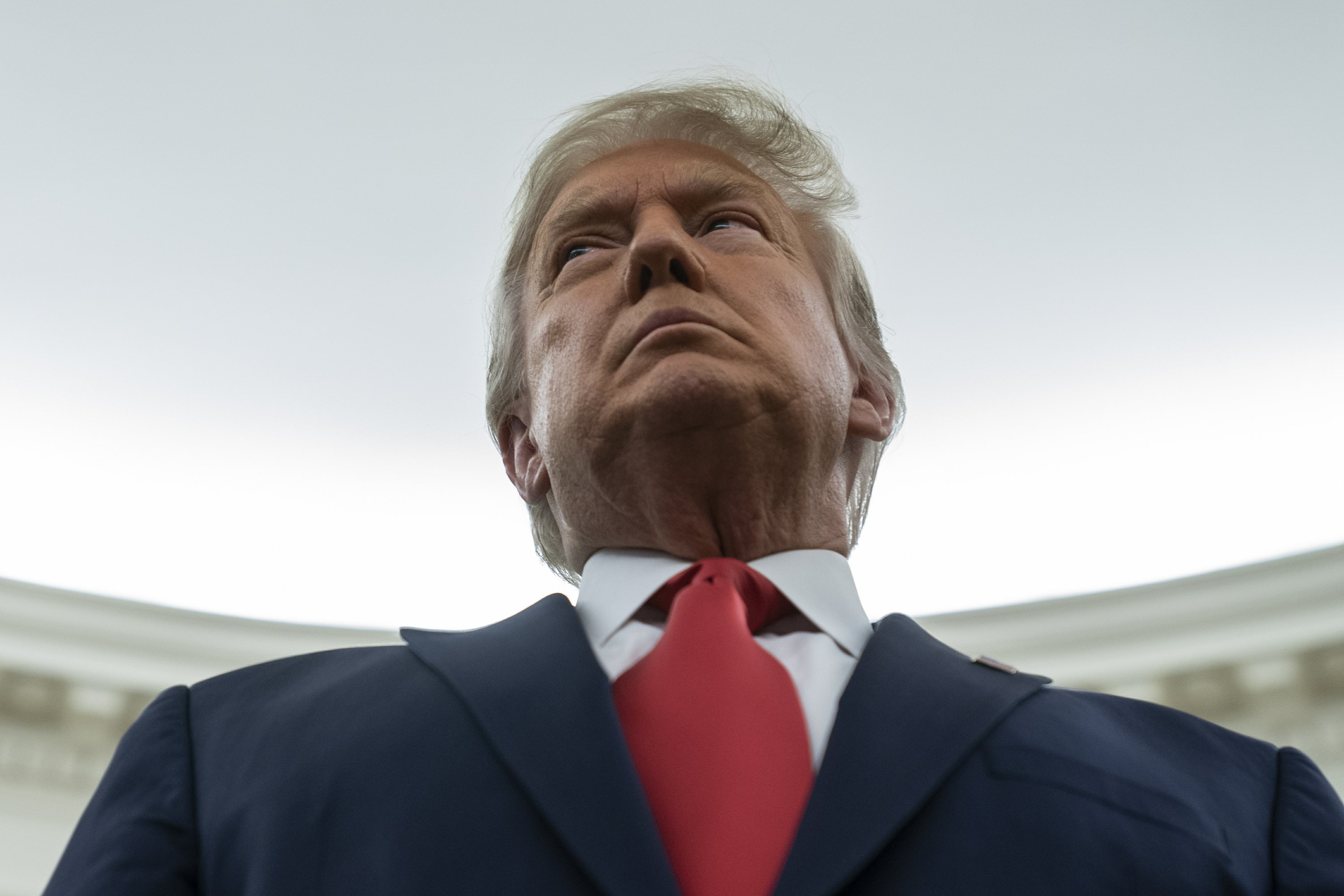 WASHINGTON (AP) — The official serving as President Donald Trump's eyes and ears at the Justice Department has been banned from the building after trying to pressure staffers to give up sensitive...
apnews.com
Heidi Stirrup, an ally of top Trump adviser Stephen Miller, was quietly installed at the Justice Department as a White House liaison a few months ago. She was told within the last two weeks to vacate the building after top Justice officials learned of her efforts to collect insider information about ongoing cases and the department's work on election fraud, the people said.​
​
And nobody is the least bit surprised.