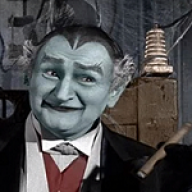 Dec 1, 2020
7,210
5,998
113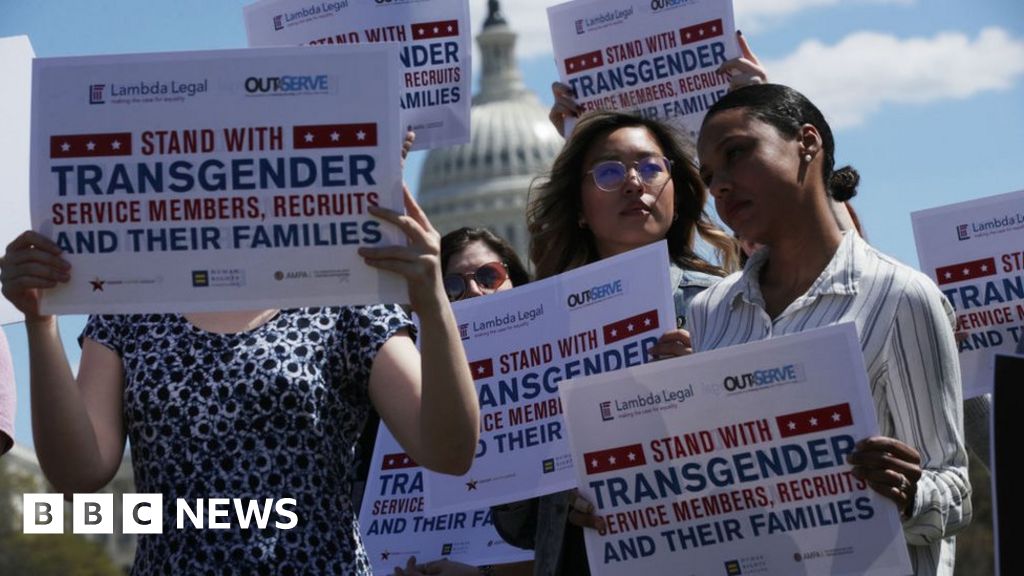 Veterans Affairs officials announce they will cover surgery for trans veterans for the first time.
Department of Veterans Affairs (VA) secretary Denis McDonough announced the change at a Pride event in Florida.
He said it would allow veterans to go through the full process "with VA at their side".
Previously hormone therapy and mental health services were covered but not surgery.
Gender confirmation surgery, also known as sex reassignment surgery, covers a range of procedures which alter a person's anatomy to match their gender identity.