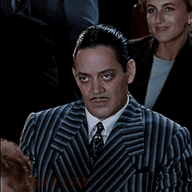 Grammar Fascist
Staff member
Dec 1, 2020
9,980
5,841
113
He flat out shut them down.
A challenge by more than a dozen House Democrats to Donald Trump's election on Friday collapsed when they failed to convince a single Democratic senator to join their protest.
www.politico.com
Don't expect the same from Pence. He'll let them talk all day long and drag this out for days.